What the Right hasn't realised is that the Left is a Global ecosystem acting globally.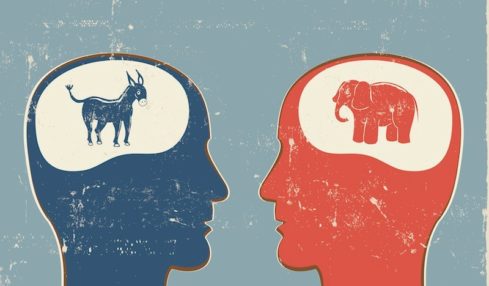 Positives – Pro-immigration policy theme means a lot of Student and Work visas. Trade barriers and Taxes on exports to US would reduce. Western...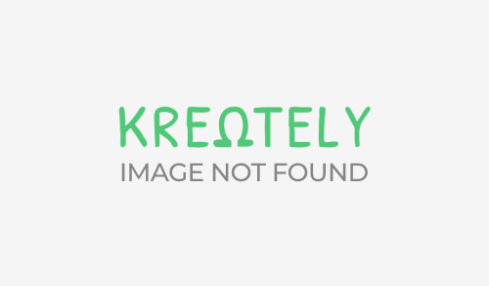 It is said that strong civilizational cultures cannot be defeated by external forces. If the downfall comes, it comes from within. The end of...