Read the glory of ancient india . Stay tuned for more.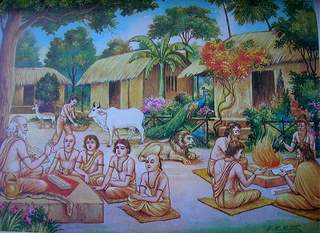 Dharmic World View: The Dharmic world view regards PARAM AATMA as Universal Energy flowing through everyone and everything and emanating the entire creation. It regards human...
The knowledge that our Vedas contains is being explored by people of Western countries and our knowledge is returning to us in a new format with the Western label. The irony is our education system never allowed us to read Vedas; and we were told that everything is discovered by Western people.