The MRI analysis of brain of Sanskrit volunteers revealed that the grey matter portion of the brain increased by 10%.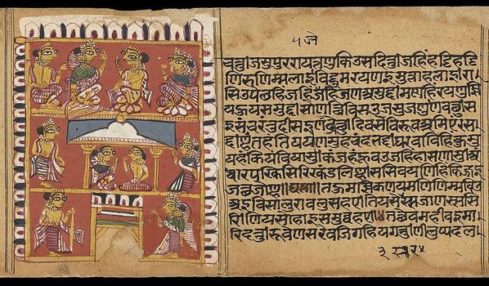 Darwin's "Survival of the Fittest" became "Survival of the most Evil". Do not throw at me the Charles Darwin tantrums of "survival of the...
तोरण Decorating the main door with 'Toran'- a string of mangoes leaves; neem leaves; Ashoka leaves actually purifies the atmosphere. 7 वचन/ 7 फेरे...