Swami Dayanand Sarasvati openly challenged not only Mughals and Christians but also Buddhists and Jains and promoted Vedas.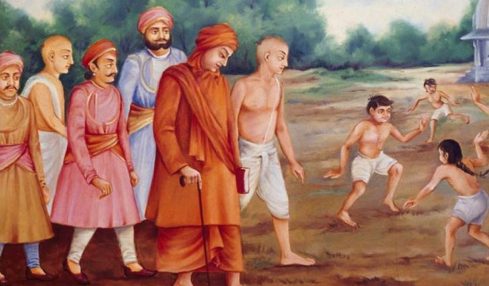 What is common between the names Gowrishankar, Sitaraman, Gangaram and Radhakrishna?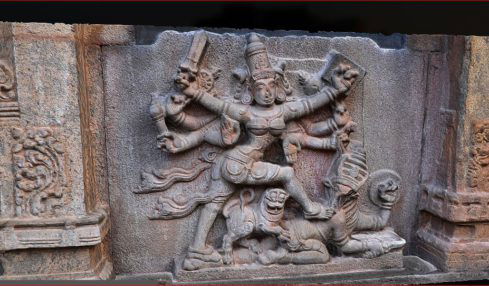 It often comes to my mind that the real picture of the Indian women is not portrayed by the so-called elite. As I explored...