Tahir Hussain & Arfa Khanum Sherwani : Secret Bond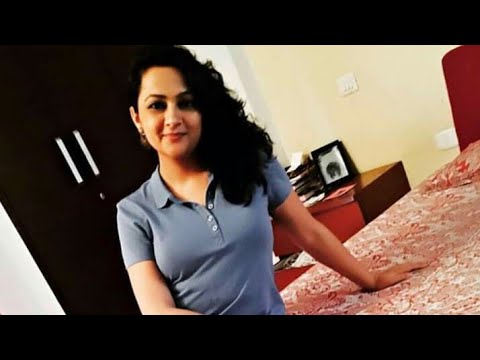 Wire Journalist who allegedly helped Tahir Hussain when he was hiding from police after murdering IB officer Ankit Sharma
Tahir Hussain's video statement that was released to media was allegedly recorded by Arfa Khanum Sherwani
Arfa Khanum not only helped Tahir in hiding from Police but also reached out to many mainstream media channels and pleaded to them to interview Tahir Hussain before his arrest
Arfa Khanum arranged Tahir Hussain interview inside a mosque
She trained Tahir Hussain on how to answer media questions and how to play victim card
Arfa Khanum was in touch with the murderer of Ankit Sharma when the killings started by Khalid Saifi and Tahir Hussain
Ever wondered who was helping Tahir Hussain, Islamic terrorist after he murdered IB officer Ankit Sharma? Who provided him shelter and who arranged his interview to media just before he was arrested by Delhi Police?
Arfa Khanum Sherwani, a journalist from The Wire, she reached out to her friends in many National mainstream media channels and pleaded to them to carry out an interview of Tahir Hussain when Tahir hussain was hiding from Police after killing IB officer Ankit Sharma.
The interview was arranged inside a mosque in Jamia area, immediately after the interview, Tahir Hussain tried to surrender but was arrested by Delhi Police.
Tahir Hussain has now confessed before the police his role in Delhi riots, in collecting fire arms and bombs weeks before Delhi Riots and how he hired Muslim youth to use his roof top to attack on Hindus and to burn Hindu shops during Delhi riots. Tahir Hussain and his brother both are now arrested for conspiring Delhi riots and for murdering Hindus when Trump was visiting India in February this year.
Arfa Khanum who has once openly declared that "their ultimate aim is to establish Islamic rule in India but it will involve several steps and strategies and until then we have to show that we are inclusive."
Tahir hussain was hiding from police after the murder of Ankit Sharma when his videos got viral on social media in which he was carrying arms and leading a Muslim mob that was throwing bombs and firing bullets on Hindus in Chand Bagh area. Police was hunting for Tahir Hussain, at that time Arfa Khanum Sherwani provided support to Tahir Hussain. it is also believed that Arfa Khanum has helped him in getting shelter inside a Muslim ghetto and she personally trained him how to answer media questions.
Arfa Khanum had prepared a plan for Tahir Hussain in which Tahir Hussain would give exclusive interviews to media and then will surrender in the court. Delhi Police failed this plan by arresting Tahir Hussain while he was on his way to the court.
Tahir Hussain's lawyers were already there in the court with a surrender application.
Police investigation has revealed that Tahir Hussain and Khalid Saifi were getting International funding for violence in Delhi and were also in touch with Zakir Naik and some terror linked organizations.
DISCLAIMER: The author is solely responsible for the views expressed in this article. The author carries the responsibility for citing and/or licensing of images utilized within the text.