#Tandav apology – as fake as Saif Ali's transplanted hair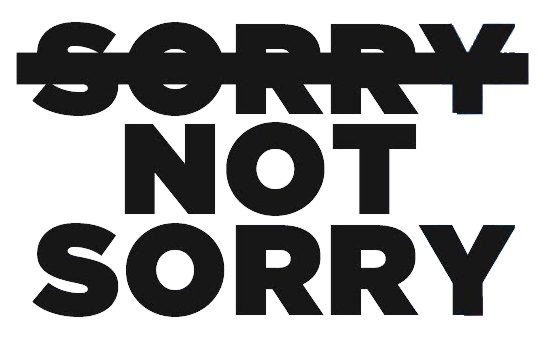 NO ONE, including the apologists themselves are buying the fake, "sorry if we hurt sentiments…" bull crap which has been spewing out from #FlopTandav creators and actors.
The HURT is fully Intentional
"Filmmaker Ali Abbas Zafar on Monday offered an unconditional apology for portions of the web series 'Tandav' that may have hurt sentiments after multiple police complaints were filed against the filmmaker and officials of Amazon Prime, the over-the-top platform that released the web series last week.
The information and broadcasting ministry had also sought an explanation from Amazon Prime officials on allegations that the web-series had hurt religious sentiments.
"The cast and crew did not have any intention to offend the sentiments of any individual, caste, community, race, religion or religious belief or insult or outrage any institution, political party or a person, living or dead. The cast and crew of Tandav take cognizance of the concerns expressed by the people and unconditionally apologise if it has unintentionally hurt anybody's sentiments," a statement put out by Ali Abbas Zafar on his Twitter handle said." – Hindustan Times
Ali Zafar has no real intention of apologizing and one is dumb enough to believe this half-hearted sorry, because the fact is, they are not sorry. At all.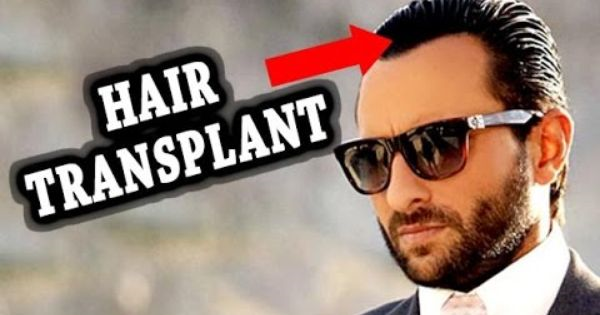 Source: https://www.hindustantimes.com/india-news/tandav-makers-say-sorry-after-a-torrent-of-criticism-over-web-series-101610981012320.html
DISCLAIMER: The author is solely responsible for the views expressed in this article. The author carries the responsibility for citing and/or licensing of images utilized within the text.