The Incredible Success Story of UPI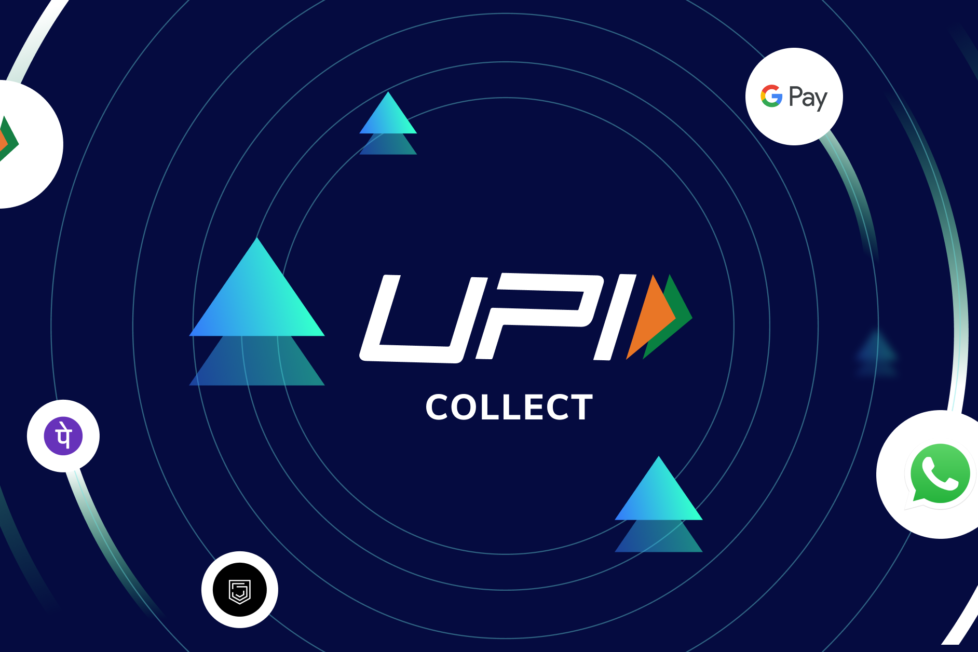 The transformation towards a digital economy globally has attracted much attention in recent years and garnered great momentum ever since the great disruption caused by the Covid-19 Pandemic. These new concerns along with the pre-existing technological mission has greatly accelerated the advance to a new cashless digital economy globally. The Unified Payments Interface (UPI) has greatly aided India in keeping pace with these global objectives and has established a world standard with respect to creating a national digital payments infrastructure. 
Before we delve deeper into the creation and implementation and the benefits of UPI, let us take a look at the overall scenario that had existed in India prior to its launch. As recently as 2011, according to the Reserve Bank of India, the average number of digital transactions in India stood around 6 per year. Of the over 1 crore small retailers and medium-small businesses in the country, only a miniscule fraction adopted e-payment facilities. Moreover, over 14 crore families had not even been integrated into the formal banking and financial system. In light of these systematic disparities, the Government of India set up the National Payments Corporation of India and tasked it with the core objective of consolidating as well as integrating various systems with different service levels, into a country-wide, uniform process for all retail payment systems. These efforts materialized into what we now know as the Unified Payments Interface (UPI).
One of the major benefits of the Unified Payments Interface is the greater ease and accessibility for the average Indian in terms of usage of banking services, including greater usage of online banking services. By leveraging the greater access to mobile phones and smartphones in the Indian population today, UPI provides a cheap, secure, reliable, mobile-first, open-source, interoperable and instantaneous channel to facilitate money transactions and transfers. By using mobile devices as virtual addresses instead of actual credit or debit cards, it is extremely successful in reducing costs and acquiring and issuing payments infrastructure. It retains an edge over traditional payment systems since it is a real-time payment system, designed to enable peer-to-peer inter-bank transactions within a couple of clicks and entering your UPI PIN. UPI supports both Person-to-Person (P2P) and Person-to-Merchant (P2M) payments and enables a user to send or receive money. Several apps such as Google Pay, BHIM and PhonePe have full integration with UPI and allow us to leverage the full power of UPI for our use in daily life including paying utility bills, recharging our phone plans and purchasing items for personal use and consumption.
Other major improvements that were brought into UPI at a later stage include the feature of overdraft facility, which essentially bridged the gap between merchants and customers and made UPI a more holistic digital payment solution. Some other features that have also been introduced include One Time Mandate, Invoice in the Inbox, Signed Intent and QR, which would allow banks and fintech companies to experiment with and provide many more services to the Indian consumer. As of today, the total value of transactions performed on UPI has exceeded $ 1 trillion and UPI has been accepted as a valid payment system in 5 countries – Singapore, Nepal, UAE, Bhutan and the latest addition being France. India's UPI stands today as the world's most developed payment system, far ahead of payment systems used in many developed nations across the world. The importance of UPI can be gauged from the fact that it is predicted that by 2026, over 70% of all transactions will happen over UPI  while also incrementing India's GDP growth by 1.12 percentage points. UPI has a long way to go and the journey has just begun.
DISCLAIMER: The author is solely responsible for the views expressed in this article. The author carries the responsibility for citing and/or licensing of images utilized within the text.