The Rented Protest (Farmers Protest in India)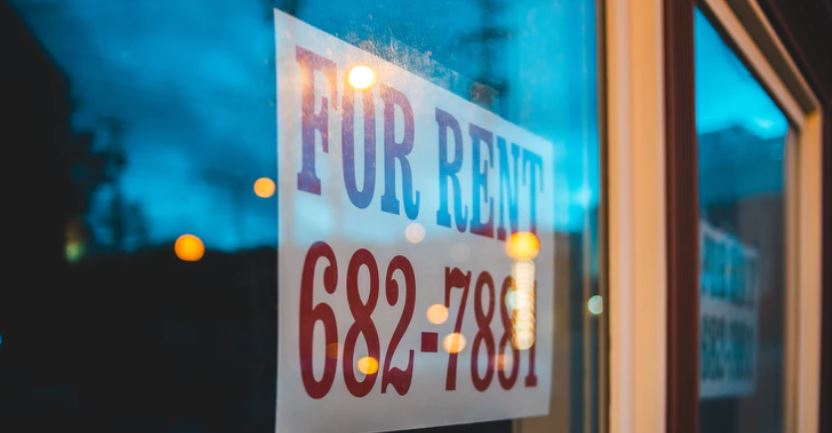 A few things should not be held back.
Here are the comments by Chaudhary Ram Phal, a farmer of Alipur, Haryana, on the current Farmers Protest.
As a background, it will be helpful to know that before partition of India on Muslim- Hindu (including Sikhs) basis in 1947, the Punjab State included west Punjab (now in Pakistan), East Punjab (now in India), Haryana and Delhi. We also have our farmers in Haryana. Simple and straight forward. Politically incorrect or correct, that is your business.
Rent-A- Face
Chaudhary Ram Phal, "Modi should stay strong. This farmers protest is going to fizzle out sooner than later. B'cause, this farmers protest is rented, every bit of it. Tents, Blankets, Quilts, Washing Machines, Cooks, Protestors. Recently they have rented a face, that gauri chamrdi (white skin). That is the indication that they have nothing left in the country to give new face or flavor to them. So, go and rent from outside."
Strange Bedfellows
"And the rentiers are strange bedfellows. (Do you think they can stick together for long? Not more than their initially agreed funding. It is one night stand, till initially agreed contributions last.)
Congress, whose (mother) leader was killed by Khalistanis.
Khalistanis whose families were butchered by Muslims at the time of partition. Khalistanis whose gurus were butchered by Muslims, in not too distant a past. Khalistanis whose daughters are still kidnaped and married to Muslims in Pakistan.
A few tea boys in the show like AAP, initially formed to oppose Congress' rampant corruption in the country."
Pakistanis at the Delhi Border
"But Modi ji and Amit Shah ji must know, earlier we used to meet Pakistanis at LOC and push them to Lahore. Now they have reached at the Borders of Delhi by renting all these elements."
DISCLAIMER: The author is solely responsible for the views expressed in this article. The author carries the responsibility for citing and/or licensing of images utilized within the text.