Third Time's A Charm – Why Indians Americans Are Grateful to Our African American Brethren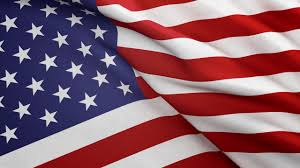 As a naturalized Indian American, I learned about the history of this country in bits and pieces through my kids as I helped them with their homework assignments, projects and the occasional mandatory reading and watching prescribed movies. Like most Indian Americans who migrated and made America our second home away from home, I had never really thought about the very first migrants from India – who were they? How did they come here? When did they come here? How was life for them? What did they do?
Some recent explorations about earlier laws pertaining to African Americans and the Civil Rights Act led me to Bhagat Singh Thind. The more I read about him, the deeper my search went.
Thind arrived from Punjab to the US in 1913 to pursue higher education. In 1918, he was recruited to fight in World War I and was the first turbaned soldier in the US Army. He was honorably discharged later that year. In July of 1918, he applied for US Citizenship from the State of Washington. A few days before his discharge, while still on active duty, he received his certificate of US Citizenship in uniform.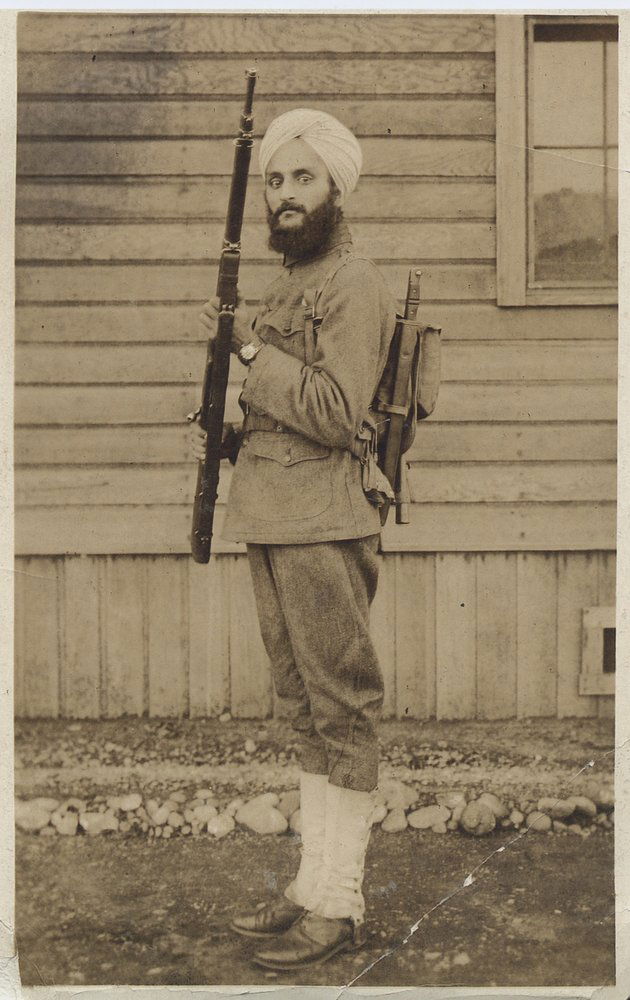 Four days later the court's decision to grant him US Citizenship was challenged by the Bureau of Naturalization. His citizenship was revoked because he was not a 'white man'.
The following year, in 1919, he applied for US Citizenship again from the State of Oregon. That was the time when members of the Ghadar Party were actively campaigning to free India from British colonization. The Bureau of Naturalization accused him of involvement in the Ghadar Party's activities and claimed that he violated the country's neutrality laws. However, Judge Charles E Wolverton disagreed with the Bureau's findings and Thind was granted US Citizenship for the second time in 1920.
Now, one year before Thind had been recruited into the US Army, President Woodrow Wilson, a Democrat, had passed the Immigration Act of 1917, also known as the Literacy Act or Asiatic Barred Zone Act. According to Wikipedia:
'This act added to and consolidated the list of undesirables banned from entering the country, including: alcoholics, anarchists, contract laborers, criminals, convicts, epileptics, "feebleminded persons," "idiots," "illiterates," "imbeciles," "insane persons," "paupers," "persons afflicted with contagious disease," "persons being mentally or physically defective," "persons with constitutional psychopathic inferiority," "political radicals," polygamists, prostitutes, and vagrants '…..
Why was it called the Asiatic Barred Zone Act? That was because the Act barred immigration of people from certain Zones in Asia which included China, British India, Afghanistan, Arabia, Burma (Myanmar), Siam (Thailand), the Malay States, the Dutch East Indies, the Soviet Union east of the Ural Mountains, and most Polynesian islands.
The Bureau of Naturalization challenged Thind's second US Citizenship based on the 1917 Act, and the case reached the Supreme Court. Thind's attorney Sakharam Ganesh Pandit argued that "the Immigration Act of 1917 barred new immigrants from India but did not deny citizenship to Indians who, like Thind, were legally admitted before the passage of the new law. The purpose of the Immigration Act was "prospective, and not retroactive"
In 1923, Justice George Sutherland delivered a unanimous opinion stating that "the common man's definition of "white" did not include Indians, [Indians]could not be naturalized" . The Court argued that the racial difference between Indians and whites was so great that the "great body of our people would reject assimilation with Indians"
As a result, Thind's US Citizenship was revoked for the second time in 1926. In those three years, about fifty Indians were stripped of their US Citizenship which caused many Indians to lose their land ownership. Under Attorney General Ulysses Webb, a Republican, Indians were aggressively prevented from owning land. With rights stripped away and much lost, almost half the Indian Americans left the country.
In 1935, Congress passed the Nye-Lea Act which granted citizenship to veterans of World War I. Hence, Thind received his third and final US Citizenship certificate in 1935.
As the popularity of Indian Americans and their contributions to the country grew, theyrallied to put an end to their discrimination. Republican Representative Claire Booth Luce, who was vocal about her opposition to the British colonization of India, proposed an end to the Chinese Exclusion Act of 1943. She also co-authored the Luce-Celler Act of 1946, which allowed Indians and Filipinos to immigrate to the US with a quota of 100 immigrants from each country while ultimately becoming naturalized citizens of the United States. The Luce-Celler Act was passed by President Franklin D Roosevelt.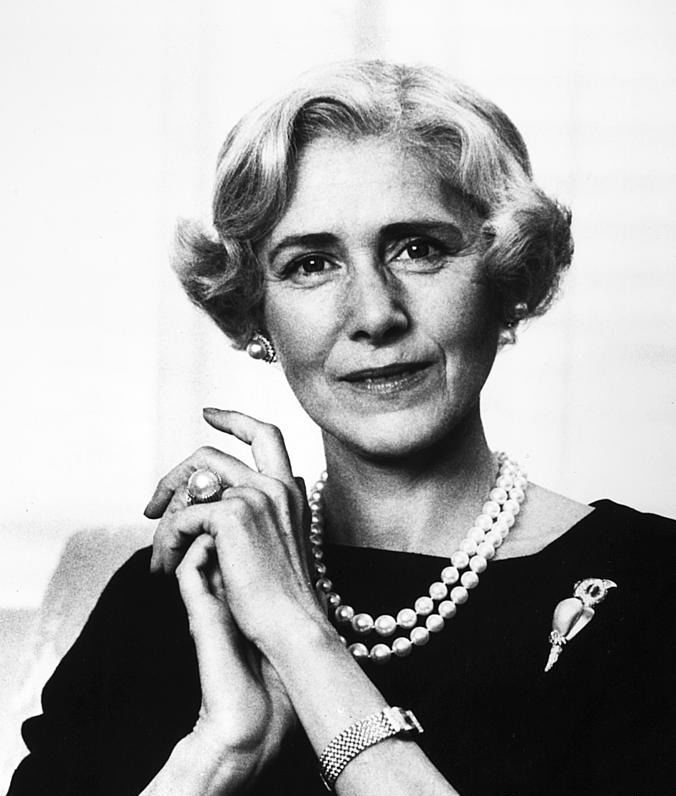 Fast forward to the Jim Crow era and the extremely hard and expensive battle fought by the Civil Rights Movement. This gave us the Civil Rights Act of 1964 and the Voting Rights Act of 1965. Something less known is that more than 80% of Republicans in both houses voted in favor of the bill, compared with the approximately 60% of Democrats.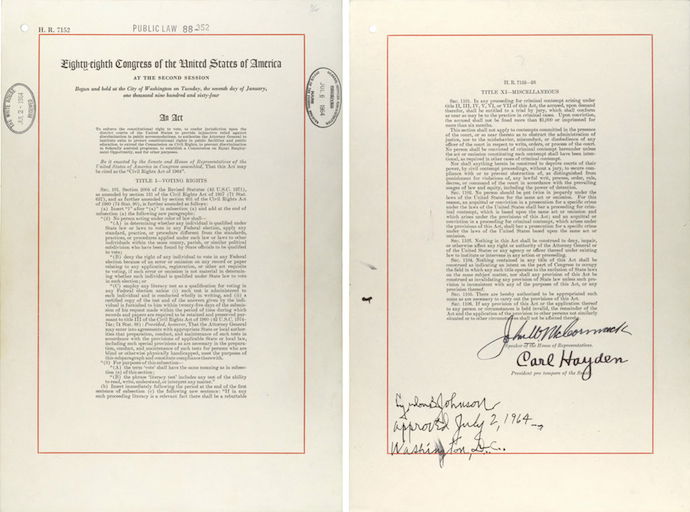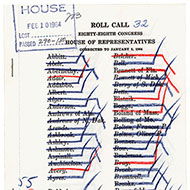 Inspired by the 1964 Act President Johnson signed the Immigration and Nationality Act of 1965, also known as the Hart-Celler Act, which abolished the earlier quota system based on national origin and race ( remember 100 Indians and 100 Filipinos?) and established a new immigration policy based on reuniting immigrant families and attracting skilled labor to the United States. It is this 1965 Act which opened doors to Indians and many other immigrants who would eventually make this their home. One of President Johnsons's close advisors and confidant Jack Valenti had said that the President "eventually recognized that existing immigration law, and in particular, national origins quotas created many decades before on racist grounds, as inconsistent with civil rights and racial justice"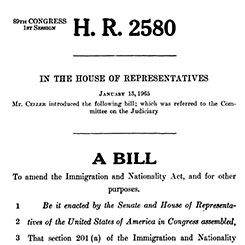 If not for the sacrifices, courage, and visions of leaders such as  Martin Luther King Jr, Rosa Parks, Harriet Tubman and others, Indian Americans would not be calling America our home. It behooves us, as Indian Americans, to learn about our history in America and seek ways to give back to this country and to our African American brothers and sisters Without the strong and courageous shoulders of their ancestors, we would not be raising our next generations here. We have much to learn from them while we grow with them. The Civil Rights Act of 1964 and the Immigration and Nationality Act of 1965 together have made America the beautiful, diverse and multi cultural country it is today.
The next time we meet an African American let's show them our gratitude and let's thank their ancestors who are the reason we are here. In the true Indian spirit of humility, gratitude and seeing divinity in everyone, let us resolve to reach out to our African American brothers and sisters around us and ask what we can do to make a positive and active difference in their lives. Could we help with improving education outcomes? Could we help with healthcare? Or is there something that we are not aware of that we may be able to help with? We will never know unless we ask – How can we help you?
God Bless America!
References:
DISCLAIMER: The author is solely responsible for the views expressed in this article. The author carries the responsibility for citing and/or licensing of images utilized within the text.