This is Women Empowerment in 'New India' under Narendra Modi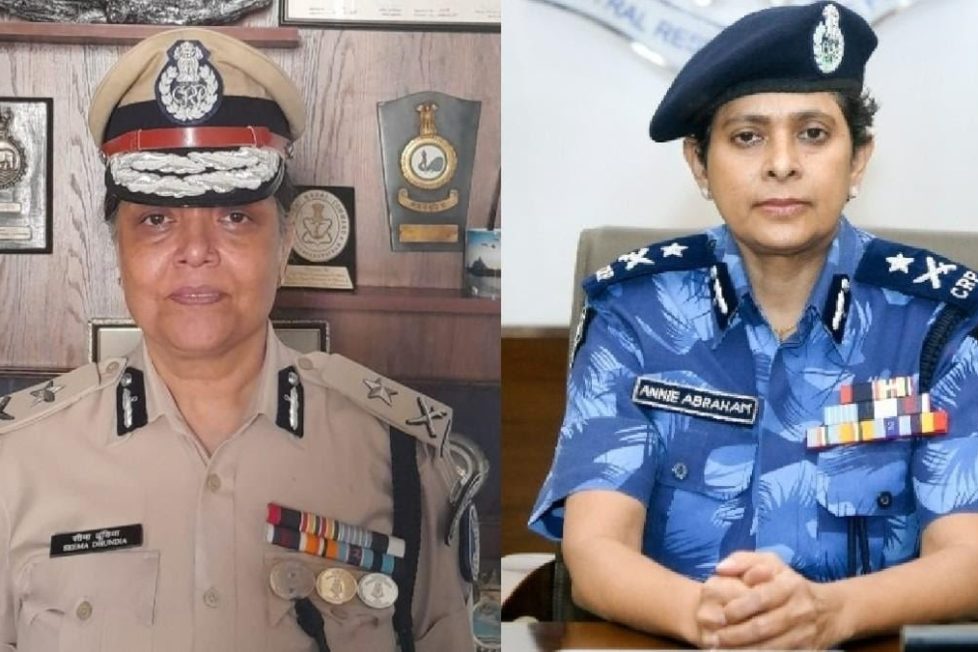 A new golden chapter has been added in the history of Central Reserve Police Force. After the establishment, for the first time in the history of 35 years, two women officers have been promoted to Inspector General (IG) in CRPF. Although the recruitment of women in CRPF has started in 1987, but till now no woman officer has achieved this position.
The names of women officers who have achieved this position are IG Seema Dhundia and IG Annie Abraham. IG Seema Dhundia has been given the responsibility of heading the Bihar sector of CRPF, while IG Annie Abraham will lead the Rapid Action Force (RAF). The Rapid Action Force (RAF) of CRPF was established in 1992. For the first time in the history of 30 years, a woman officer is going to lead the RAF. Let us tell you that recently Annie Abraham was promoted as IG. Now he has been posted as the Chief of RAF.
Both the officers are of the same batch
CRPF has a history of empowering women. CRPF also has the distinction of setting up a battalion of women only for the first time in the country in 1986. Incidentally, both Seema Dhundia and Annie Abraham were among the first batch of women officers.
IG Seema Dhundia
Both were inducted into the force in 1987. Both have had a stellar career filled with challenging roles and achievements. IG Seema Dhundia has rendered valuable services to the country by being posted in the most sensitive areas across the country. She has played an active role in raising the second women's battalion of the force. She was also the contingent commander of the first all-women FPU in the United Nations Mission in Liberia and served as a DIG in the RAF.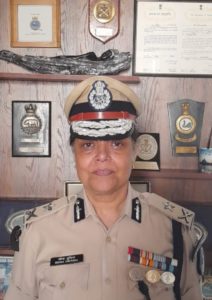 IG Annie Abraham
IG Annie Abrahams has served as DIG Intelligence at Force Headquarters, DIG Operations in Kashmir Operations Sector and as DIG Central Reserve and Vigilance, in addition to commanding the all-women FPU in the United Nations Mission in Liberia. Both the officers have been awarded the President's Police Medal for Distinguished Service, Police Medal for Meritorious Service and Ati Utkrisht Seva Medal besides several other national and international honours.
CRPF got this big responsibility
Both the appointments attest to the proficiency and professionalism of the women officers of the CRPF. Let us inform that for the Republic Day Parade 2023, the Ministry of Home Affairs has entrusted the responsibility of making a tableau focused on women empowerment in all CAPFs to the CRPF.
DISCLAIMER: The author is solely responsible for the views expressed in this article. The author carries the responsibility for citing and/or licensing of images utilized within the text.