This Jharkhand government school ending day at 12 noon instead 3 pm. Know why?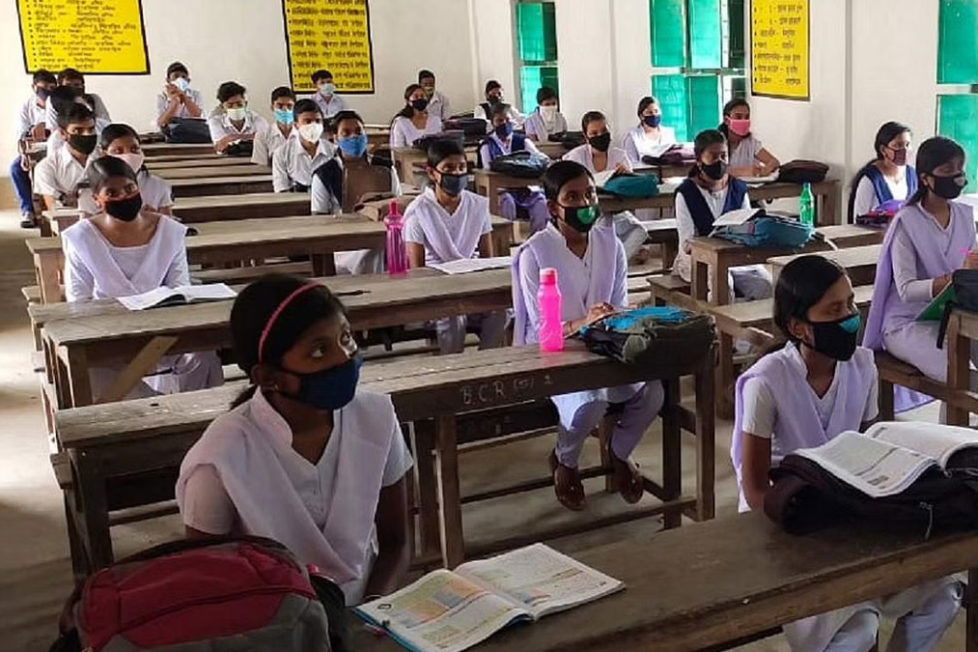 The Jharkhand administration may make thousands of claims that kids receive a superior education in the state's public schools, but the facts on the ground tell a different story. Since there is talk of arbitrariness at the time of school breaks, the issue of offering holidays in schools on Friday rather than Sunday has not yet been resolved in the Dumka district of Jharkhand.
In another instance,  the elementary school in Dumka's Jama block begins hanging at Khijri from 12 noon onwards, despite the fact that the school day there concludes at 3 pm. The locals claim that such a scene occurs daily in the school.
When the cook was questioned about this, he responded that the school has two teachers. One department's programs went to the Guru Gosthi, while others departed the school after being asked to present a report. The villagers claim that the school closes at 12 o'clock and that the teachers frequently leave in the afternoon to work. Santosh Kumar, the principal of Primary School Khijri School, was reportedly quoted as saying by News 18 that he had gone to turn in the report. An assistant teacher left at the same time to take part in the Guru Gosthi program.
Not that there are no other elementary schools nearby. Even in primary school, time to leave is only granted following the mid-day meal. The teacher is left alone at the school after the kids leave for the day at 1 o'clock. In this regard, the student's families claim that the teachers frequently act arbitrarily and only grant leave at 12 o'clock rather than 3 o'clock. 
DISCLAIMER: The author is solely responsible for the views expressed in this article. The author carries the responsibility for citing and/or licensing of images utilized within the text.