The thought behind the "highest order" of smile !!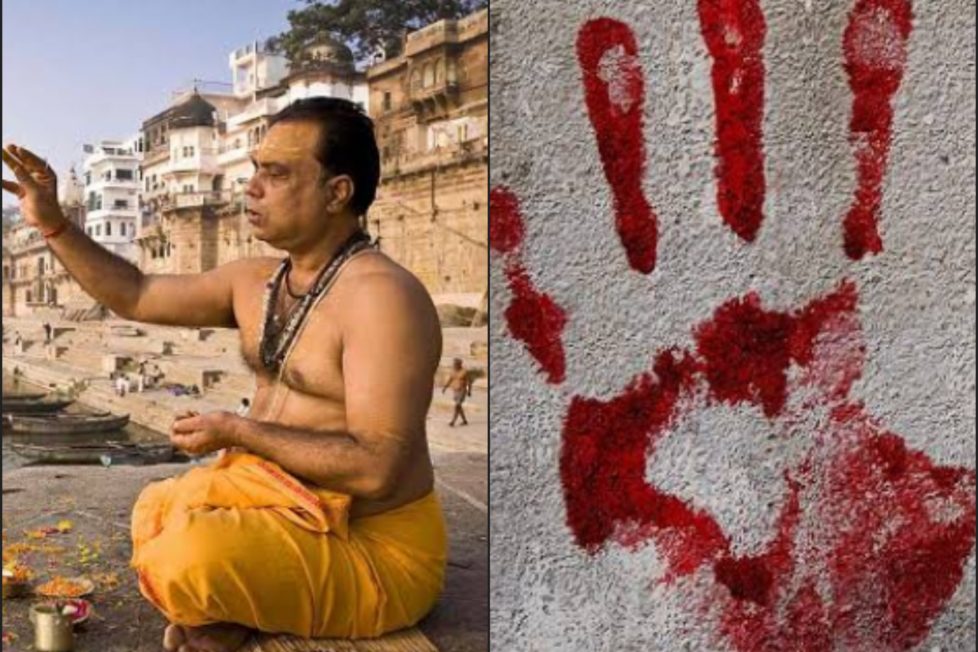 Yes it was Brahmins who ransacked different cities across India in the name of protest and pelted stones on police officials. It was Brahmins who destroyed temples, it was Brahmins who replaced Ashok Chakra with kalma. It was Brahmins who raised beheading slogans of "Gustakh e Rasool ki ek hi saza, sar tan se juda" in top of her voice. It was Brahmins who rapes and killed women for the crime of them being a Hindu. It was Brahmins who brutally murdered poor Hindu tailor Kanhaiya Lal for putting a whatsapp status. It was also Brahmins who murdered Umesh kolhe and Munish Bhardwaj for the same reason. It was Brahmins who threatened former Spokesperson of BJP Nupur Sharma to rape her and make her dance naked. It was Brahmins who celebrated when Arabs were boycotting Indian made products. It was Brahmins who used derogatory terms of Bhagwan Shiv and proponents of Sanatan Dharma. It was also Brahmins who came with fake story of Shivling being the male private part of Bhagwan Shiv in order to ridicule Hindus and their traditions when any sane minded person would know the term "ling" in Sanskrit translates to "Symbol" and it is the term "shishir" which means phallus in sanskrit.
Therefore those criticising the judge of Supreme court, Justice Joseph must understand that Brahmins need be slaughtered down and their blood must be spilled all over the streets of Bharat in order to make the coming generations of Bharat understand that the traitors must be dealt strictly.
DISCLAIMER: The author is solely responsible for the views expressed in this article. The author carries the responsibility for citing and/or licensing of images utilized within the text.