Three arrested in Agra for shouting pro-pakistan slogans at the Tiranga rally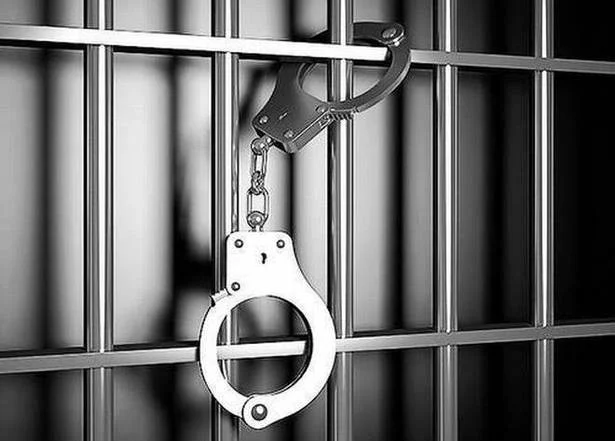 Three men were arrested by the Uttar Pradesh police for upsetting the peace by yelling pro-Pakistan slogans at a Tiranga rally held to commemorate Pakistan's independence day on Wednesday in the Lohamandi area of Agra.
According to reports, the accused Faizan, Shadab, and Moazzam, who appeared to be in their thirties, were locals of the Gokulpura neighborhood of Agra.
The event came to light after a video on Twitter generated a lot of negative feedback from the neighborhood. Police officers took immediate action and file an FIR amid the ruckus.
ऐसे गधों के हरकतों से पूरा कौम बदनाम होता है देखते है आगे @myogiadityanath की @Uppolice क्या करती है..बुल्डोजर से ही मामला निपट जाय तो अच्छा है ..मामला आगरा का है @dgpup @Im_singhavinash @TusharSrilive @IamSandipMishra @agrapolice @IndiaNews_itv @IndiaNewsUP_UK pic.twitter.com/5tbeouSYee

— Rajnish Pandey(India News) (@Rajnishballia) August 17, 2022
According to the police, some people planned a Tiranga bike rally as part of the I-day celebration from the Gokulpura to the Lohamadi neighborhood. The three men on the scooter later joined the rally.
The three men, according to the police, also held the national Tricolor. The video, which appeared to be taken by another local who later shared it on Twitter, showed them screaming the phrase "Pakistan zindabad."
According to Triloki Singh, inspector at Lohamandi Police station, they immediately took suo-moto cognizance of the video. He added that efforts are being made to apprehend the accused because they are now on the run. "The three individuals have been booked under IPC section 153 B (Imputations, assertions detrimental to national integration)," he said.
DISCLAIMER: The author is solely responsible for the views expressed in this article. The author carries the responsibility for citing and/or licensing of images utilized within the text.