TN: Child admitted to hospital after head injury happens due to excessive beating by Christian teacher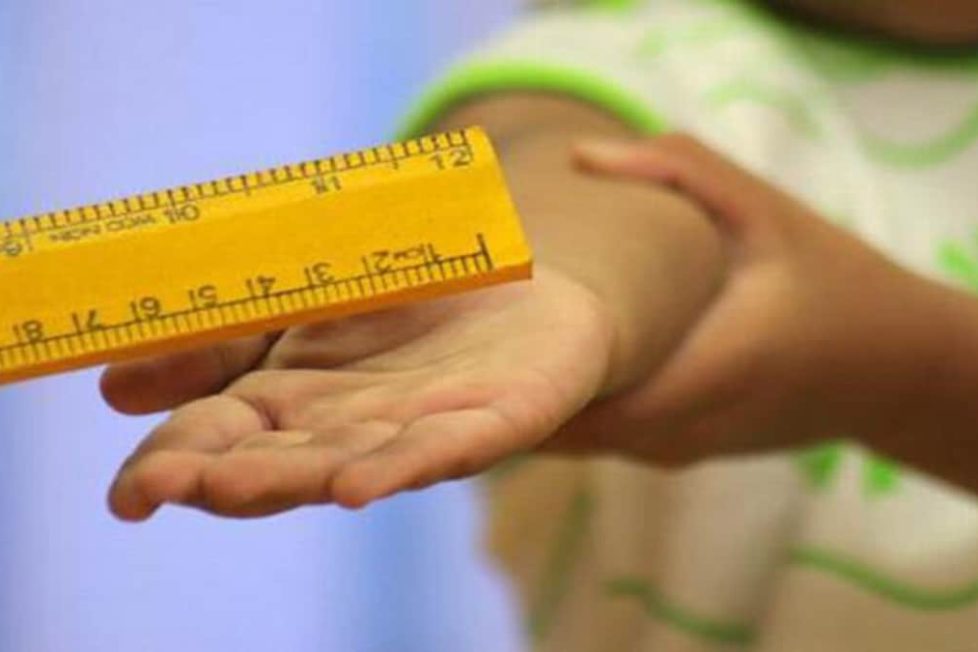 In Tamil Nadu, allegations of using corporal punishment against a Christian school teacher have surfaced. A 7-year-old student was severely injured in the head after being beaten and tortured by the teacher.
The child attended St Joseph Matriculation School in the Thiruvalangadu of Thiruvallur districts, in Tamil Nadu. On August 18, Rakshan, a pupil in the second grade at the Christian school, was hurt and had to go home. Parents who were shocked took him to the hospital. Due to the injuries, he vomited and fainted on the way to the hospital. Later, he was checked into Thiruvallur's public hospital.
The child reportedly admitted that the teacher had beaten him for misbehaving when his parents asked about the wound. They visited the school and inquired about the teacher's conduct. They claim that the school administration behaved in an arrogant way and dared them to take action. Instead of complaining, the Principal advised them to obtain the Transfer Certificate (TC). Police have received a complaint from parents.
Notably, the mainstream media has been silent on the TN issue after making a scene over the death of an SC child in Rajasthan and linking it to a caste-related factor. In the media trial, the instructor was charged with hitting the youngster for touching a water pot intended for him and the former was portrayed as caste prejudice. Later, however, it was revealed that the teacher had actually struck the youngster and a second student for fighting with one another.
Tamil media hasn't even made a peep about the recent event, but national media has been covering the incident nonstop. This demonstrates the power that missionaries wield over media, regardless of who controls it.
The DMK government in Tamil Nadu has been bragging about its Dravidian Model, which is focused on social justice and equality, and making fun of the idea that voters in the northern states only support the BJP because they are religious.
However, the DMK government has simply been attempting to downplay instances involving minorities, from the death of Lavanya, a 17-year-old Hindu girl who was coerced by her Christian school to convert, to Rakshan, the 7-year-old kid who received corporal punishment.
DMK and Dravidian organizations want to keep broadening the caste fault lines to assist Abrahamics to exploit it while simultaneously covering their atrocities, despite howls of outrage about social justice and equality.
DISCLAIMER: The author is solely responsible for the views expressed in this article. The author carries the responsibility for citing and/or licensing of images utilized within the text.