UN Affirms Receiving $10,000 From Pro-Khalistani Banned Outfit, Sikhs For Justice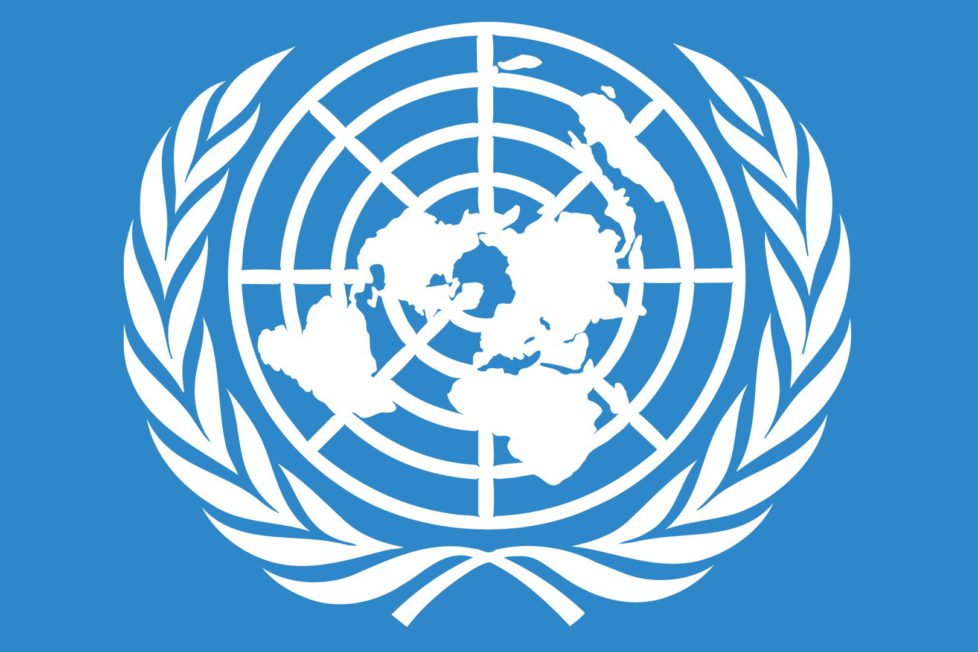 The United Nations has confirmed that it has received a $10,000 'donation' from the pro-Khalistani outfit, Sikhs for Justice banned by India. The Times Of India reported that the SFJ is simultaneously lobbying for the UN to set up a "Commission of Inquiry" to investigate the so-called mistreatment of farmer protestors.
It is quite surprising that the UN has no qualms to receive donations from outfits which support using terrorism and violence for dismembering a state from the Indian Union. Would the UN dare to receive donations from dubious terrorist supporting organisations which want to dismember any part of the US, UK, France, Russia or even China?
The US based Indian government designated Khalistani terrorist, Gurpatwant Singh Pannun is the general counsel to the SFJ, which is behind the dubious Referendum 2020, has reportedly said that a further $1.3million has been assigned to establish a UN Commission of Inquiry (CoI) "to investigate India's use of violence and sedition charges against protesting farmers" Terrorist Pannun reportedly said that they are trying to pursue the matter through UN Office Of the High Commissioner for Human Rights.
A spokesperson for the Office of the United Nations High Commissioner for Human Rights (OHCHR) in Geneva reportedly told that "There is no plan for any such CoI on India being undertaken by the OHCHR". The spokesperson added that, "Most CoIs are officially set up with a specific mandate by the 47 member states of the UN Human Rights Council and have a budget attached which states have agreed upon. Any contribution made online by individuals or groups does not oblige OHCHR to carry out any specific activity, especially ones that have not already been decided upon by us and do not exist."
The spokesperson also informed to the TOI that, "We have communicated the fact that there is no relevant CoI in existence to the Sikhs For Justice and offered to return their $10,000 contribution if they had any false understanding about how it would be used."
The Central government should petition the OHCHR and the UN to not accept donations from known and proved terrorist entities and individuals. India should also petition the UN for sanctioning and declaring the Sikhs For Justice as a terrorist or terror supporting organisation and also proscribe terrorists like Gurpatwant Singh Pannun who are funding and rewarding terrorist activities in India under the garb of farmers' protest with an ultimate aim to dismember Punjab from India. India should also give proof of nexus between SFJ and Pannun with UN sanctioned jihadi terror organisations and Islamist terrorists based in Pakistan.
DISCLAIMER: The author is solely responsible for the views expressed in this article. The author carries the responsibility for citing and/or licensing of images utilized within the text.