UP: 'Anarchy will spread due to increasing population of one section', CM Yogi said on increasing population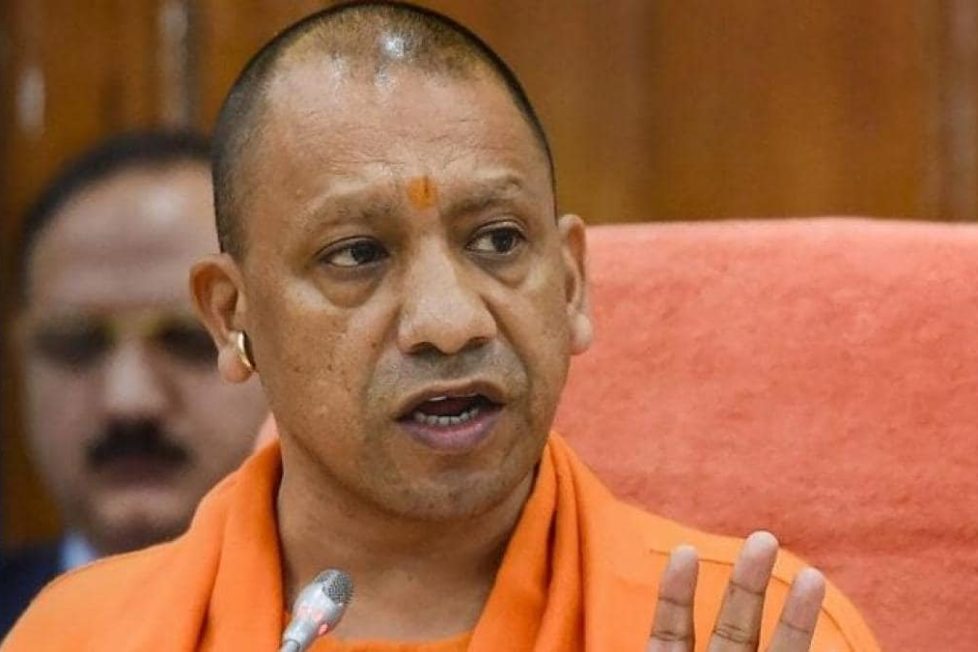 CM Yogi Adityanath expressed concern over the increasing population of UP in the program in Lucknow on World Population Day on Monday. He said that we have to keep in mind that the program of population control goes ahead successfully but the demographic imbalance should not be created.
CM Yogi Adityanath expressed concern over the growing population of UP in a program in Lucknow on the occasion of World Population Day on Monday. He said that the program of population control should go ahead successfully, but we also have to take care that demographic imbalance does not arise.
He said that it should not happen that the speed and percentage of population of any section is more and those who are natives, by running awareness campaigns, their population should be controlled and imbalance should be created.
UP's population will become 25 crore in no time
CM said that it took lakhs of years to reach the population of 100 crores but it took only 183-185 years to reach 100 to 500 crores. By the end of this year the world population is likely to be 800 crores. Today's India is a country of 135-140 crore population.
He said that Uttar Pradesh is the most populous state. There is a population of 24 crores right now, which will cross the number of 25 crores in no time. This speed is a challenge. We have to try to control/stabilize it.
Join the awareness campaign by rising above religion
The CM said that in countries which have a high population, population imbalance is a matter of concern as it also affects religious demography. After a time, chaos and anarchy start to take birth there, so population stabilization efforts need to be combined with a comprehensive program of awareness rising above caste, creed, region, language and equally in the society.
He said that in general a problem is seen in front of us that maternal mortality rate and infant mortality rate are also high in a particular section. The difference between two children should not be reduced.
Help of religious leaders should also be taken
CM said that the best efforts towards population stabilization should be carried forward through public participation and inter-departmental coordination.
CM said that Asha sisters, Anganwadi workers, teachers, representatives of three-tier panchayats can also play an important role in the campaign of population stabilization. The cooperation of religious leaders should also be taken in this.
CM presented omen kit to the newlyweds
Before the program organized on the occasion of World Population Day, the Chief Minister flagged off an awareness rally, starting the Population Stabilization Fortnight. Apart from this, he presented an omen kit to the newlyweds. Also formally introduced family planning services through teleconsultation at health and wellness centres.
Eliminate the mindset of having 10-10 kids
Union Minister Giriraj Singh said that India will not develop until common laws are not made for all. He wrote on his Twitter that the growing population is eating India's resources, social harmony and development like termites. There is a need for such a population control law which is equally applicable to all religions and also curbs the perverted mentality that produces 8-8/10-10 children.
Tauntingly, he said that today the whole world is celebrating World Population Day as Vigilance Day. The speed of population is increasing like Sursa in India. If India is compared with China, then our GDP was also more than China when the law was made in 1978 and China was more than us in population. Today China produces 10 children in 1 minute and India produces 30 children. This speed can be stopped only by strict laws.
DISCLAIMER: The author is solely responsible for the views expressed in this article. The author carries the responsibility for citing and/or licensing of images utilized within the text.