What are the Farm bills, and why Congress is still Opposing them?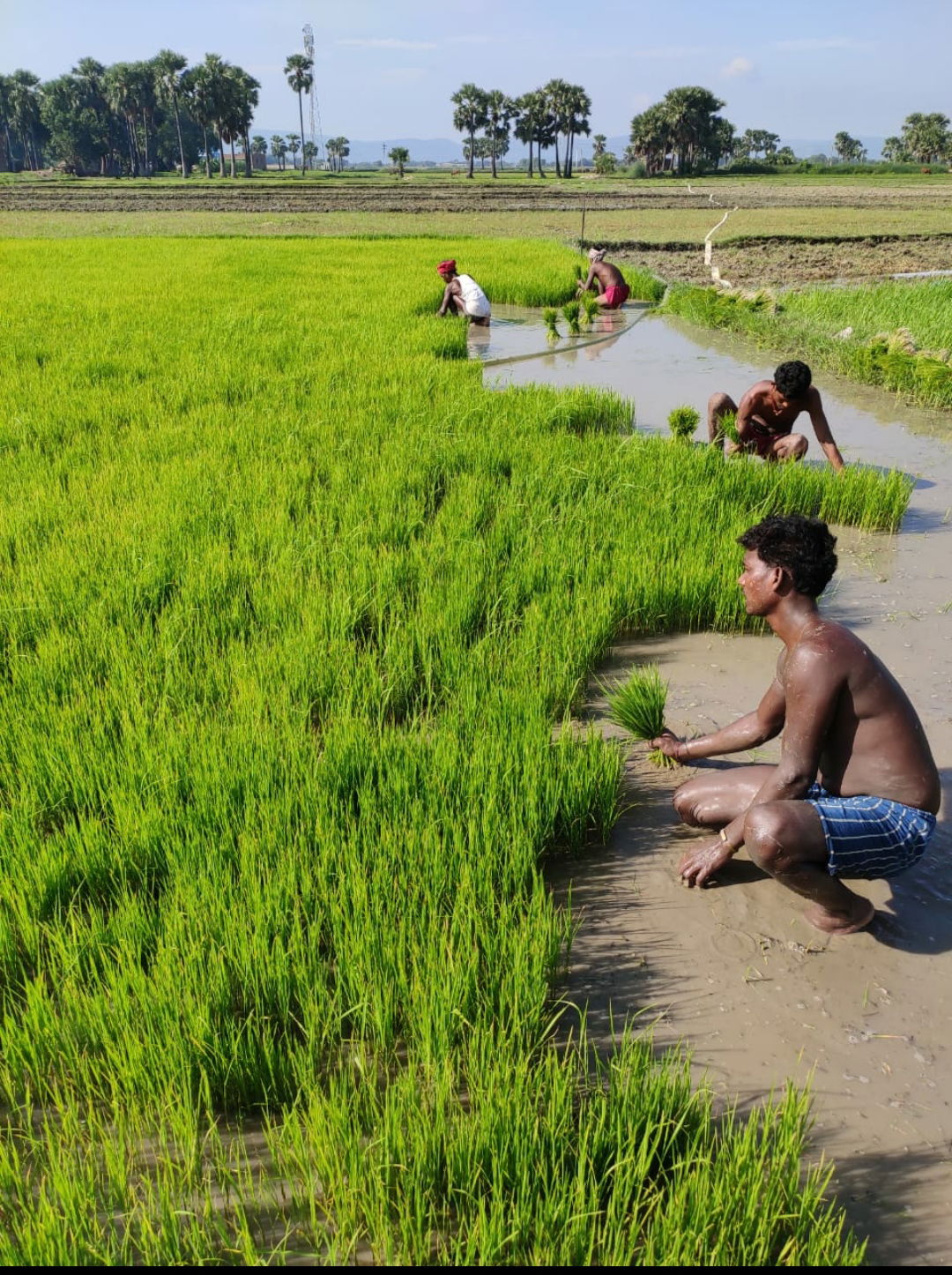 Narendra Modi government introduced three bills earlier all of them are for the agriculture sector. Let's first discuss what the bill is and their benefits and later we will discuss why Congress is opposing this.
Farmers' Produce Trade and Commerce (Promotion and Facilitation) Ordinance, 2020:
Under this bill, the Modi government allows intra-state and inter-state trade of farmers' produce beyond the physical premises of APMC markets and other markets notified under the state APMC Acts.
Farmers (Empowerment and Protection) Agreement on Price Assurance and Farm Services Bill, 2020:
According to the government, this bill will provide a three-level dispute settlement mechanism — the conciliation board, Sub-Divisional Magistrate and Appellate Authority. This bill helps in forming a contract between the buyer and farmers.
Essential Commodities (Amendment) Ordinance, 2020:
Essential Commodities (Amendment) Ordinance, 2020 will allow it to regulate the supply of certain food items only under extraordinary circumstances.
Now, let's know-how these bills will help farmer:
As earlier there was a restriction on farmers to not sell their products outside the mandee this bill finish all these restrictions and this will allow farmers to sell their agricultural products at a place where they get her higher prices.
If they think traders are giving a higher price then MSP then this bill gives them a choice to sell their products.
This will create and increase competition in the market and farmers will get a higher price for their products.
This bill helps a farmer of one state to deal with other state traders.
Farmers have been provided adequate protection in these Farm bills.
It helps in the abolition of monopoly and these leads in a boost of farmers income.
Why Some farmers are opposing these bills:
Many politicians are spreading the myth that these bills are a conspiracy to phase out the safety net of MSP to farmers.
Which is totally wrong these Farm bills are nothing to do with MSP. This MSP process will continue. Realties is these help in creating additional trading opportunities outside the APMC market yards to help farmers to get a higher price.
Why congress is opposing the bill:
Congress is always known for its hypocrisy. Same congress promises in their manifesto before the election that they will implement these bills if they come in power.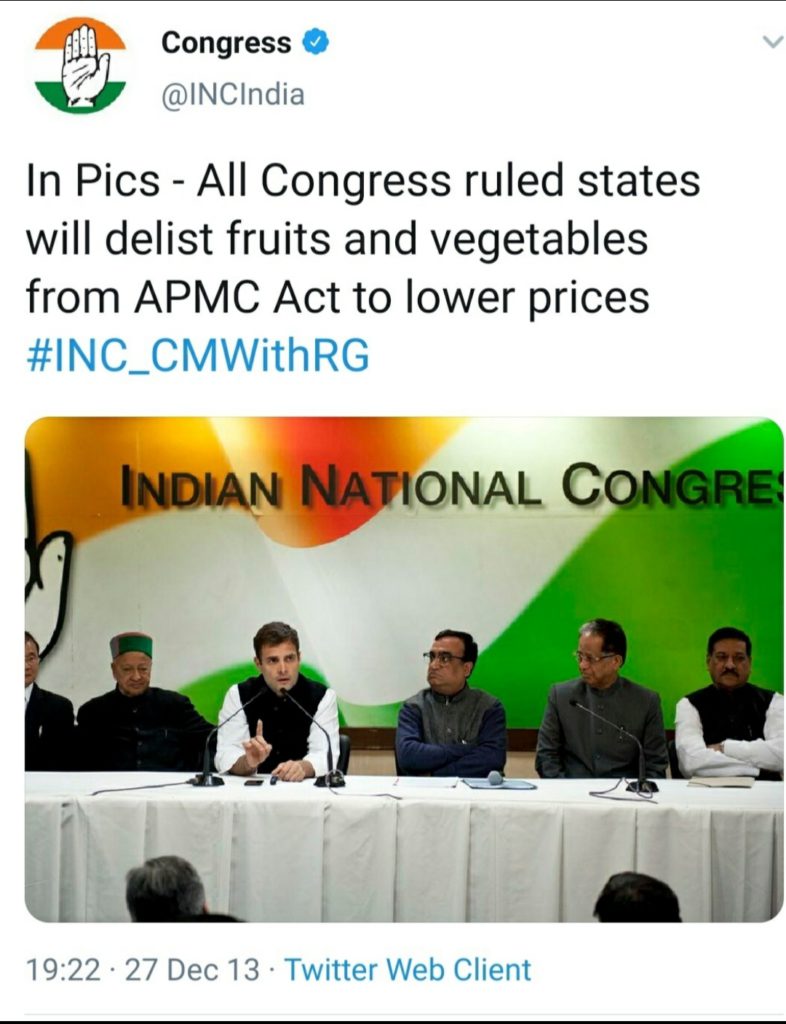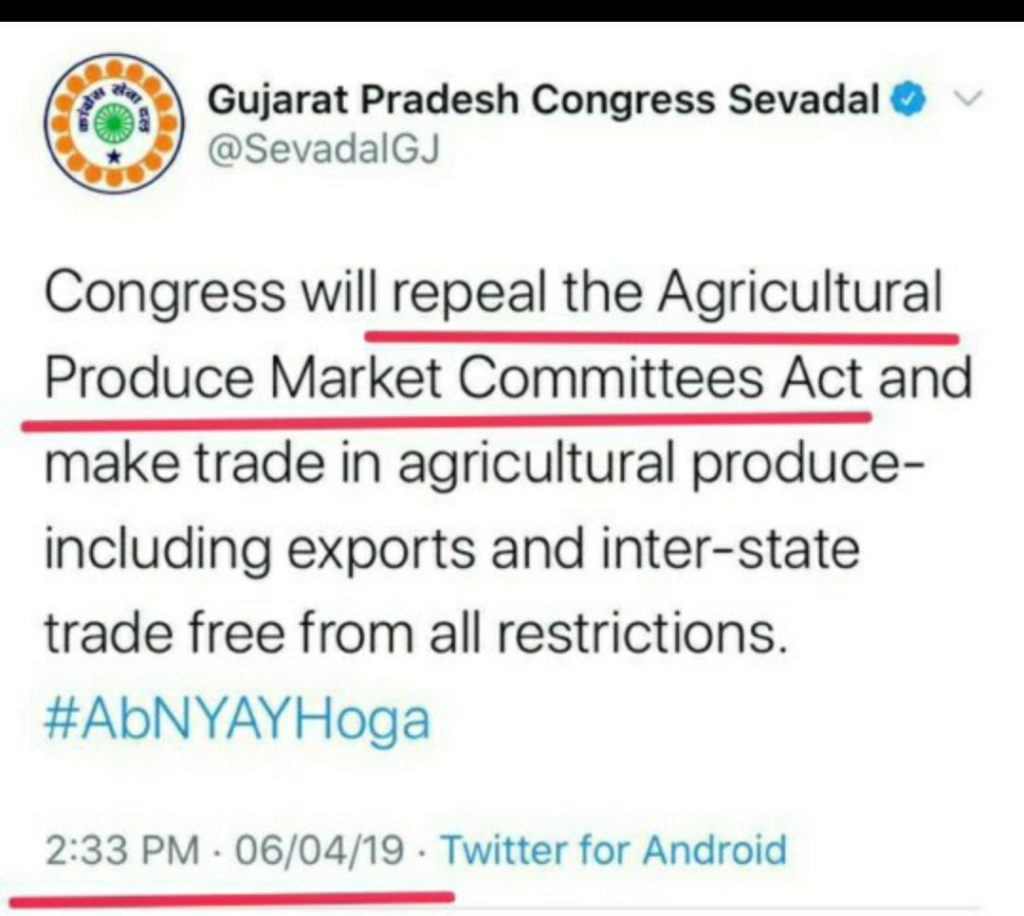 Now the same Congress is opposing these bills. So now the only congress can tell why they are opposing these bills.
DISCLAIMER: The author is solely responsible for the views expressed in this article. The author carries the responsibility for citing and/or licensing of images utilized within the text.