What led to the establishment of RSS, read the full story –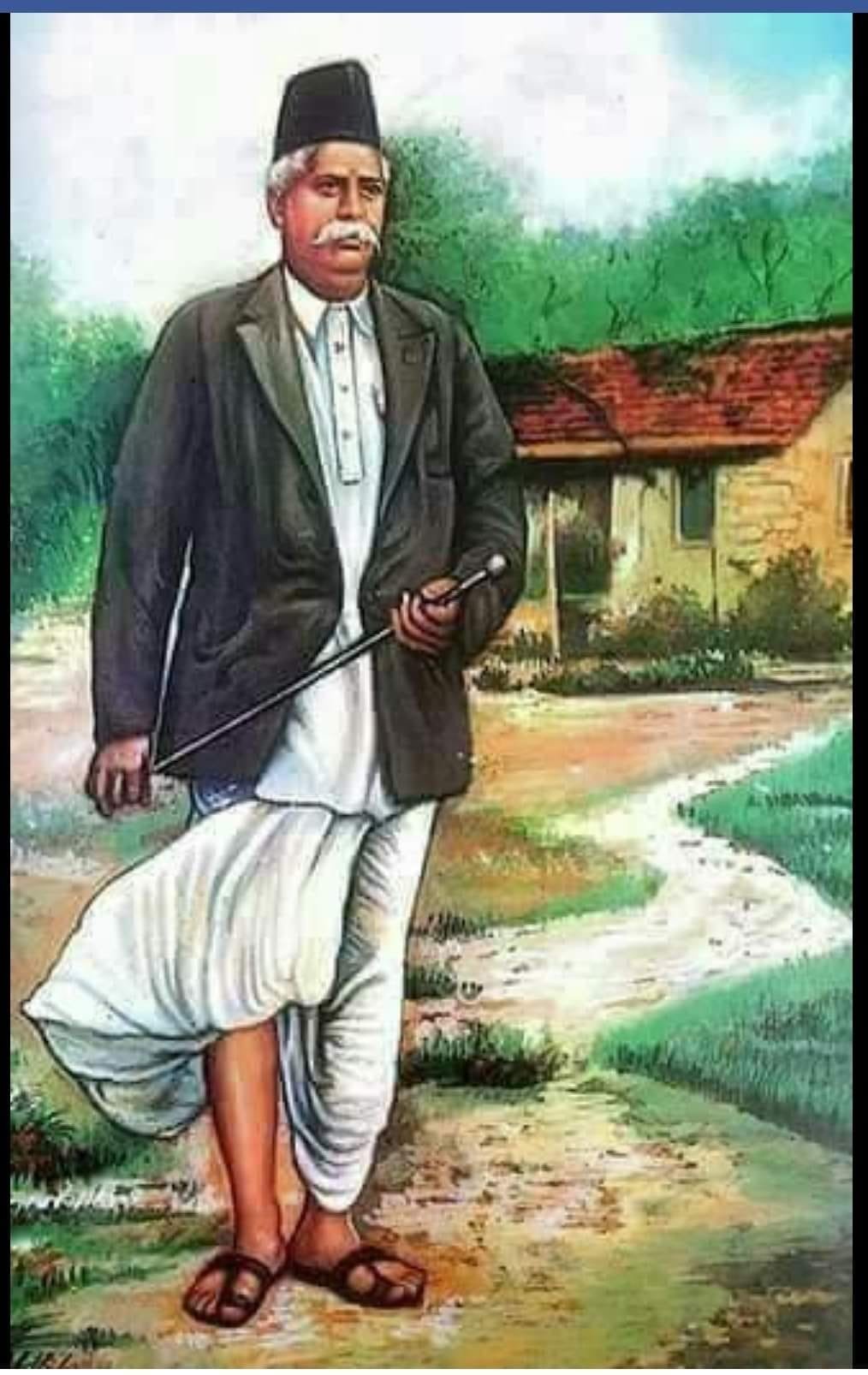 When the whole world celebrates a western idea of April Fool's Day on 1st April, this day is very special for Rashtriya Swayamsevak Sangh and its workers because on this day Sangh founder Dr. Keshavrao Balram Pant Hedgewar was born. The union that has carved its niche towards selfless service in times of any calamity and discipline among its cadres. The seed of the establishment of the same RSS was laid due to the birthday celebration of Queen Victoria of Britain.
The matter is of 22 June 1897. The country was under British rule and it was the 60th birthday of British Queen Victoria. Sweets were being distributed all over the country as well as in government schools of Nagpur. 8-year-old Keshav also got sweets, but after throwing sweets, the child went to his house with a sad heart.
HV Seshadri writes in his book 'Dr. Hedgewar – The Apak Maker' that "The family asked – Keshav, did you not get sweets? Keshav replied that – was found but these Britishers destroyed our Bhonsle family and how can we take part in their ceremony? HV Seshadri says that on the same day Keshav made up his mind to give more importance to Indian cultural symbols.
Dr. Hedgewar's Biography In Dr. Hedgewar – The Ape Maker, HV Seshadri mentions another anecdote from 1901. When the country was celebrating the accession of King Edward VII of Britain, 12-year-old Hedgewar had opposed it, saying that "It is a matter of shame for us to celebrate the coronation of a foreign king…".
Savarkar's influence on Dr. Hedgewar: The book 'Dr. According to 'Hedgewar: A Unique Leadership', Dr. Keshavrao Baliram Pant Hedgewar, born on 1 April 1889 in Nagpur, had lost his mother and father at the age of 13. His early studies took place in Nagpur, but he was expelled from school because of singing Vande Mataram and further studies took place in Pune. Where he came in contact with BS Munje, the then president of the Hindu Mahasabha, who sent Dr. Hedgewar to Kolkata for his post-matriculation studies.
After returning to Nagpur in 1915, Dr. Hedgewar also joined the Congress for some time. He also went to jail in the non-cooperation movement, but the sudden withdrawal of the movement disillusioned him with the Congress. The communal riots of 1923 shifted Dr. Hedgewar's inclination towards Hindutva. During this time he came in contact with Vinayak Damodar Savarkar and was influenced by him and founded the Rashtriya Swayamsevak Sangh on Vijayadashami in 1925.
Dr. Hedgewar's Hindu Rashtra: RSS K veterans say that Hedgewar used to impress people not by reasoning but by his personality. Dr. Rahul Shastri, in his book 'Dr. Hedgewar – Sheer, Preacher and Builder', writes about an incident, "At a meeting during the early days of the founding of the Sangh, a young man angrily asked Hedgewar who would say that India was a fool. Is it a Hindu nation? On this Hedgewar ended the debate by saying that I Keshav Baliram Hedgewar says that this is a Hindu nation…" Dr. Shastri writes that Hedgewar's words instilled confidence among the people present in the meeting and everyone should join the Sangh. 
DISCLAIMER: The author is solely responsible for the views expressed in this article. The author carries the responsibility for citing and/or licensing of images utilized within the text.