When Congress and Left wanted CAA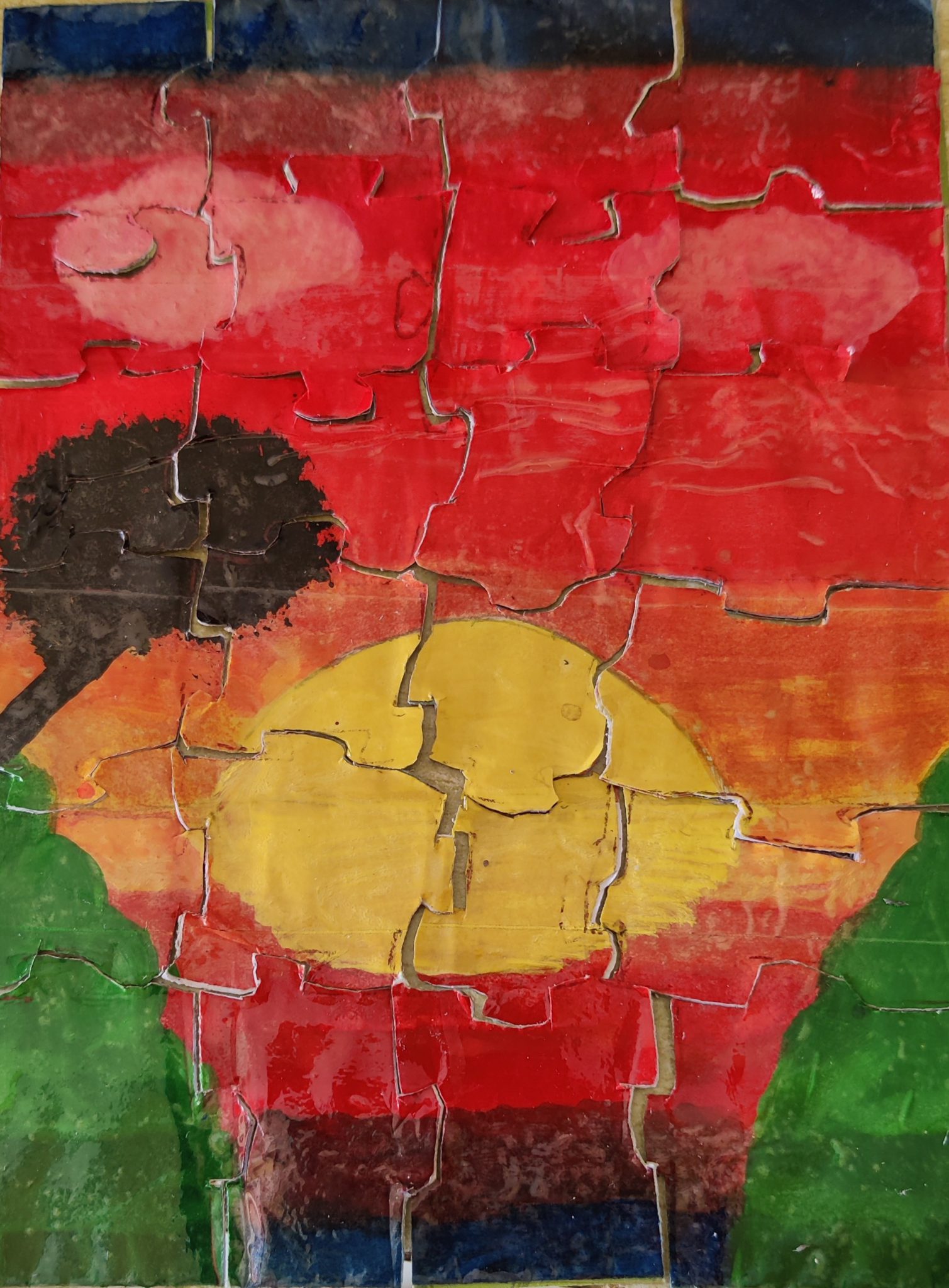 We all know about the months long Shaheen Bagh protest opposing the CAA, 2019. The Congress, left and many other parties supported it. But there was a time when Congress and Left demanded the exact provisions of CAA, 2019 in the citizenship Act.
A quick recap: CAA, 2019 proposes to give citizenship to all Christians, Hindus, Sikhs, Buddhists, Parsis, Jainas who migrated to India before 31st Dec 2014 even if illegally.
When CAA, 2003 was being debated the Congress, Left, RJD wanted similar provision in CAA, 2019 to be put in. Let me give a background of CAA, 2003.
CAA, 2003 amended the Citizenship Act, 1955 by:
Introducing and defining a notion of "illegal migrant", who could be jailed or deported.
Making illegal immigrants ineligible for citizenship by registration or by naturalization.
Disallowing citizenship by birth for children born in India if either parent is an illegal immigrant,
Mandated the Government of India to construct and maintain a National Register of Citizens.
The bill was introduced by LK Advani, then Home minister.
When this was being debated in Parliament, Manmohan Singh said, "After the partition of our country, the minorities in countries like Bangladesh have faced persecution, and it is our moral obligation that if circumstances force people, these unfortunate people, to seek refuge in our country, our approach to granting citizenship to these unfortunate persons should be more liberal."
The deputy chairman of the Rajya Sabha, Najma Heptullah(then in Congress) added that minorities in Pakistan also faced persecution.
The Home minister L. K. Advani endorsed the view and made a distinction between an "illegal immigrant" and a "bona fide refugee". He was of the view that the people who have fled due to religous persecution will be given refugee status, which means that the person will be eligible for "almost" all facilities as citizen, (s)he can work, avail subsidies etc.
Even RJD, CPI(M) endorsed the view. The Modi government alleviated the Congress/Left concerns in CAA, 2019 and the same political parties are opposing CAA, 2019 which put in the provisions they demanded once upon a time.
DISCLAIMER: The author is solely responsible for the views expressed in this article. The author carries the responsibility for citing and/or licensing of images utilized within the text.