Why attack on Brahmins must be seen as an attack on Hinduism?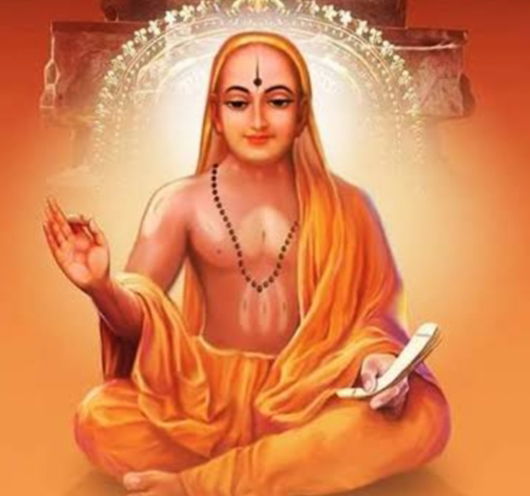 Brahmins are the soul of this punyabhumi…remove the soul…the body dies. Abusing Muslims in Bharat will land you in hate speech laws, abusing Ambedkarites will land you in SC/ST act but abusing Brahmins in Bharat brings you Lok shabha seats. India is slowly moving towards another Brahmin genocide. Eliminating Brahmins are the easiest way to take down the entire Hinduism.
Yet again anti-brahmins remarks ard being made by RJD leader. RJD leader Yaduvansh Kumar Yadav on 29th April asked people to chase Brahmins out of India. Yadhuvansh Kumar Yadav while addressing a gathering of party workers in Bihar's Supaul on Saturday said "The Yadav community is one that belongs originally to this country. In today's scientific world… DNA test was conducted… The DNA test shows that no Brahmins belong to this country and are from Russia and other European countries and have settled here. Brahmins are trying to divide us and rule. It is important that we should chase them away from here,"
Brahmins are the people who have always been in the forefront to resist invaders. Brahmins like Pushyamitra Sunga, Nanasaheb, Sadashiv Rao, Chanakya VishnuGupta, Bal Gangadhar Tilak, Chandrasekhar Azad etc were some of the Braves because of whom the oldest civilization still lives. But Brahmims today are treated worse than malechhas.
It was not Brahmins who ransacked different cities across India in the name of protest and pelted stones on police officials. It was not Brahmins who destroyed temples, it was not Brahmins who replaced Ashok Chakra with kalma. It was not Brahmins who raised beheading slogans of "Gustakh e Rasool ki ek hi saza, sar tan se juda" in top of her voice. It was not Brahmins who rapes and killed women for the crime of them being a Hindu. It was not Brahmins who brutally murdered poor Hindu tailor Kanhaiya Lal for putting a whatsapp status. It was also not Brahmins who murdered Umesh kolhe and Munish Bhardwaj for the same reason. It was not Brahmins who threatened former Spokesperson of BJP Nupur Sharma to rape her and make her dance naked. It was not Brahmins who celebrated when Arabs were boycotting Indian made products. It was not Brahmins who used derogatory terms of Bhagwan Shiv and proponents of Sanatan Dharma. It was also not Brahmins who came with fake story of Shivling being the male private part of Bhagwan Shiv in order to ridicule Hindus and their traditions when any sane minded person would know the term "ling" in Sanskrit translates to "Symbol" and it is the term "shishir" which means phallus in sanskrit. The contribution of Brahmins for this Punayabhumi and Dharma can't be measured in words.
DISCLAIMER: The author is solely responsible for the views expressed in this article. The author carries the responsibility for citing and/or licensing of images utilized within the text.