Why Hindenburg couldn't see the financial reports of Silicon Valley Bank?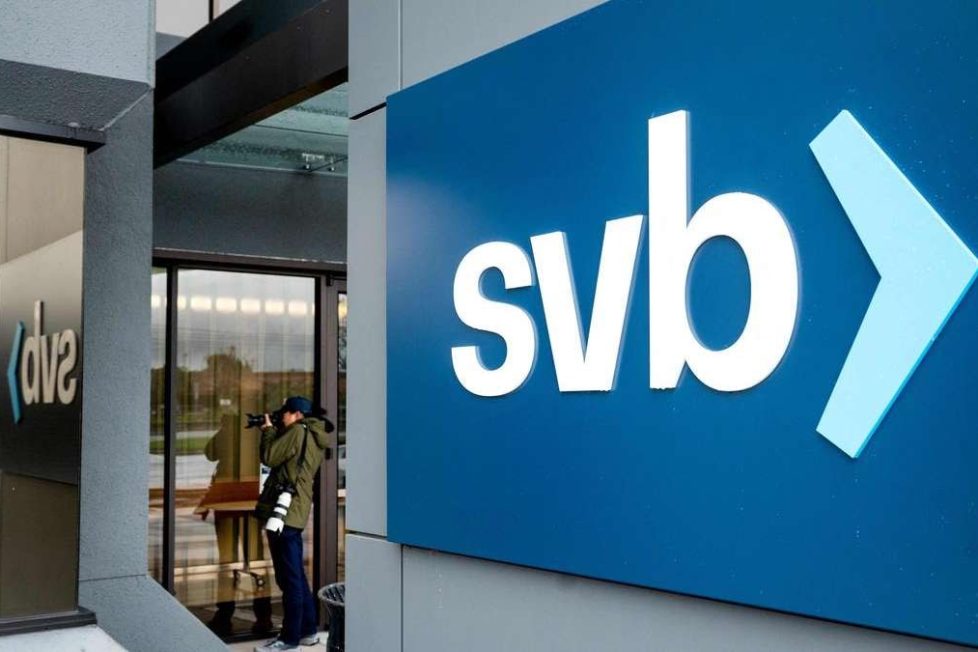 The sinking of America's Silicon Valley Bank (SVB) has created a stir all over the world. Once again the memory of the 2008 global recession has come to the fore. SVB's clients were largely startups and other tech companies. The collapse of the bank threatens to lock up thousands of startups and leave millions of people jobless. Meanwhile, the credibility of American short seller company Hindenburg is being questioned after the collapse of SVB Bank. Market experts say that when Hindenburg sitting in America could know about the Adani Group, then why did he not know about the financial condition of a big bank in America itself. Was the Hindenburg Report on Adani Group inspired by any particular concept?
Questions on Hindenburg Research of Adani Group
Regarding Hindenburg's one-sided report on Adani Group and turning a blind eye to SVB Bank, actor Vindu Dara Singh wondered why Hindenburg did not do any study of SVB Bank. Another user wrote, Adani Group is prepaying its loans, while Silicon Valley Bank has sunk. Hindenburg Research termed Adani as a scam but did not say anything about SVB. This shows how correct the Hindenburg research was. Let us tell you that due to Hindenburg's report, there was a huge fall in the shares of Adani group firms, which fell almost 80% at one point of time. However, it has improved rapidly in the last few days. One user wrote that 'Hindenburg was busy with Adani Group' and his country's 'SVB' went bankrupt….!!! SVB's stock got ruined in just 2 days."
How Silicon Valley Bank sank 
Let us tell you that the Silicon Valley bank was badly affected by the Federal Reserve's aggressive plan to raise interest rates to combat inflation along with the decline in technology stocks over the past year. The bank had bought billions of dollars worth of bonds over the years using customer deposits. SVB's clients were largely startups and other tech-focused companies, which have been struggling for cash over the past year. Companies started withdrawing their money from the bank due to recession. He was forced to sell his property when the bank ran out of money. Silicon Valley Bank went bankrupt after selling bonds at a loss.
DISCLAIMER: The author is solely responsible for the views expressed in this article. The author carries the responsibility for citing and/or licensing of images utilized within the text.