Why Japan's Ministry of Loneliness is a misnomer ?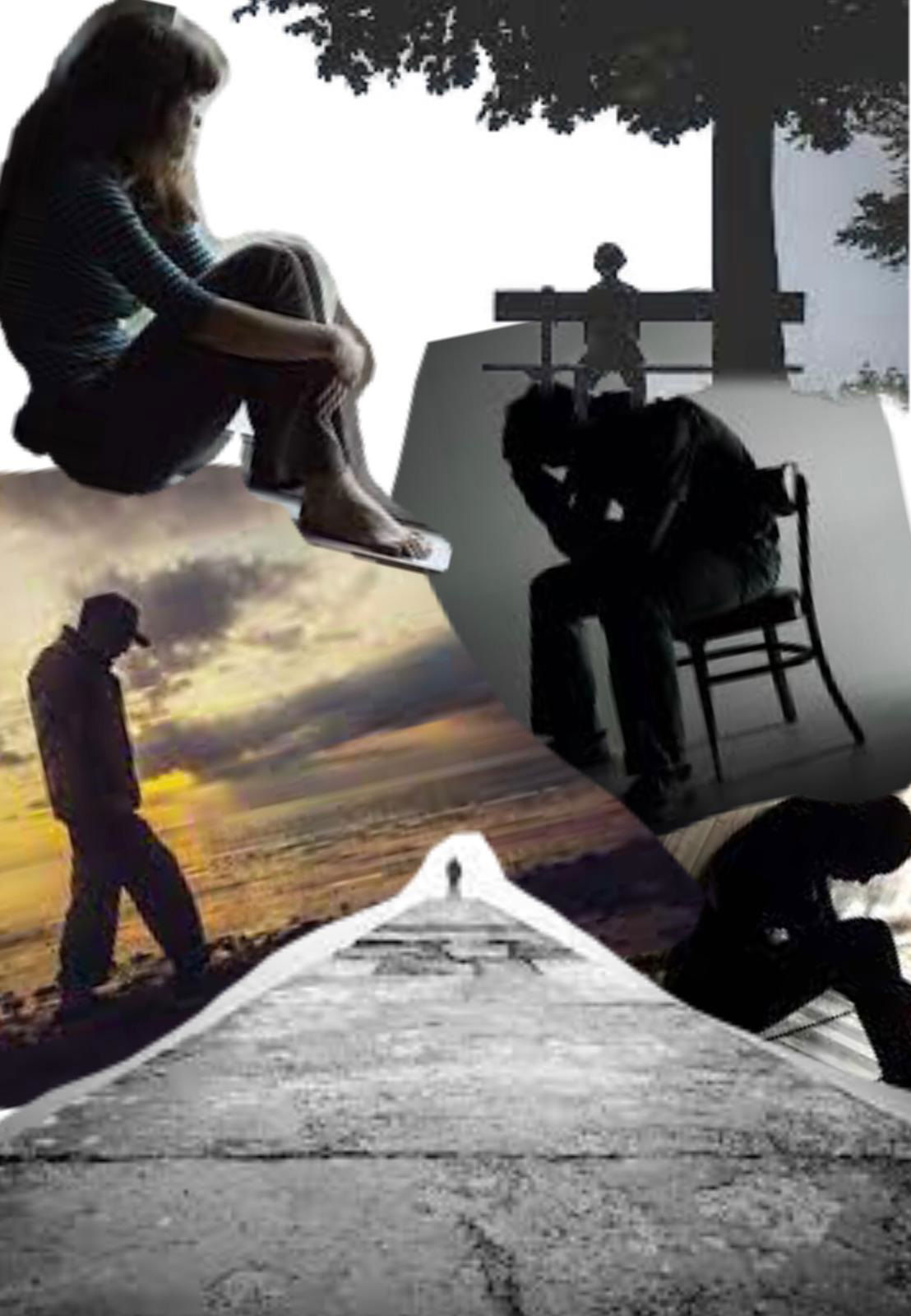 Recently social media was rife with news of Japan's initiative to form a Ministry for Loneliness. Work from home and lack of social gatherings during Japan's fight against COVID19 had left people increasingly stressed and lonely.
Coerced to stay at home and avoid crowded places, older Japanese not used to communicate online, became increasingly morbid. Suicides rates spiked from 750 to 20,919 in 2020, first increase of its kind since the global financial crisis of 2009.
Suicides among men fell for the eleventh straight year but for women it rose to 6,976 : first of its kind in two years. Also 440 elementary, middle and high school students died by suicide as of November 2020, the highest number since 1980.
It was under these grave circumstances that Prime Minister Yoshihide Suga, created a designated cabinet post to fight social isolation. Tetsushi Sakamoto who will coordinate the efforts across multiple ministries and agencies, is expected to assemble a dedicated team for interagency communication besides hosting emergency forum with advocacy groups and other players to identify top priorities.
Isolation often gets worse in the event of natural disasters and catastrophes like the Great Hanshin earthquake (1995) and the Fukushima earthquake and tsunami (2011). Solitary deaths or kodokushi in Japanese is a major public concern and pandemic has made such things worser.
Japan isn't the first to conceive of such a Ministry. The U.K. took a lead in this matter as early as the 2018 and even published a "Loneliness Strategy". Research had revealed that at least 13 per cent of the U.K. population felt alone and disconnected communities were costing the British exchequer 32 billion pounds ($44 billion) a year.
While the intent is good, the first question that came to my mind on hearing Japan's move was why such a negative nomenclature to such a noble cause ?
When we fight pollution, we don't launch a Ministry of Pollution but a Ministry of Environment. The same can be said of other evils as well. So why refer this as a Ministry of Loneliness !?!
Instead this should be referred as the Ministry of Wellbeing which provides a positive aura and intent about the whole endeavour. Agree ?
DISCLAIMER: The author is solely responsible for the views expressed in this article. The author carries the responsibility for citing and/or licensing of images utilized within the text.