why just 77 out of 294 in bengal entrance of BJP ?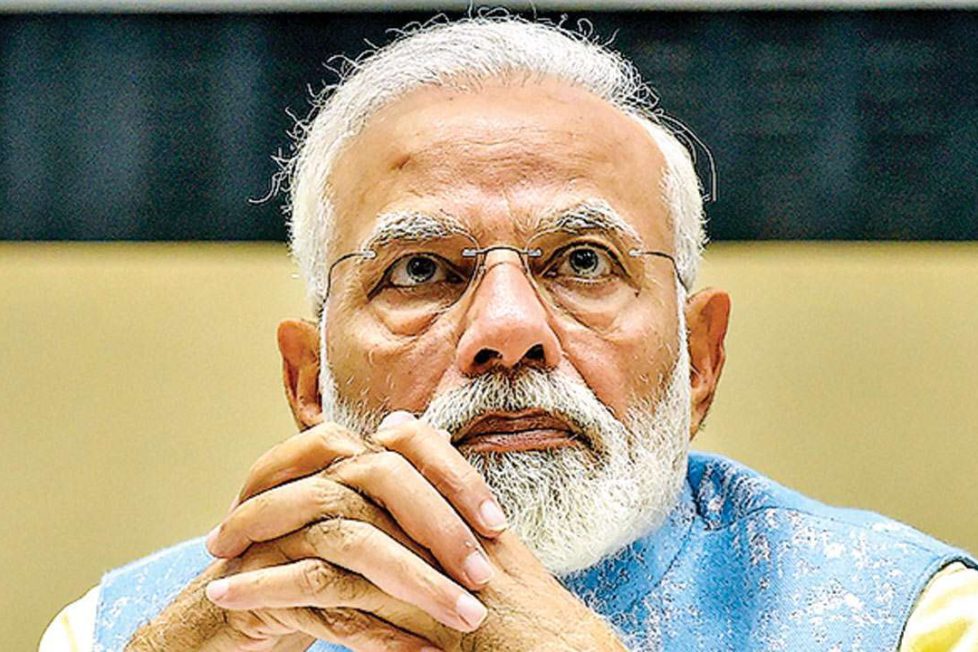 Have you remembered the time when Mr. Shah sounds so loud BJP 200 PAR and result is far far away from this, how this happens ? actually BJP 200 is Just a dialogue to attract club of voter which always go with the flowing wave ,but what BJP think or expect results are also not like that TMC's politics expert play chess with BJP and with in a time the cheakmate BJP ,how they do it ? they do it like this Adhikari Parivar who have a strong hand over 50 seats TMC isolate and packed Suvender adhikari in Nandigram by setuping Mamta against him so Adhikari is so busy in nandigram he not able to think or visit his other provisional area ,that a different think Mamta defeated but this help TMC on other 40 plus seats,
Second think BJP always tries to play blank like the never put a face for state election, this is not a good deal when you have to win Bengal because Bengalis always tries to follow a leader from their own soil nd mamta take a lead here.
When BJP talks about bengalis hindu ,they only talk thats it they never do something that create a trust towards Modi's BJP ,remember pre-election killings of BJP's local worker BJP haven't take this personal and never tries to go for strong action as a party to stop this ,than why people take risk of creating TMC's goons their enemies for a party who not even care, they are familiar with TMC's reactions after election and we see what happenings and BJP have no space in Bengalis bureaucrats so they not able to create a pressure on Bengal police against violence …..Now lets think how Mr shah introduce NRC their and i think this can change bengals demography and give rise to peaceful political system in bengal
DISCLAIMER: The author is solely responsible for the views expressed in this article. The author carries the responsibility for citing and/or licensing of images utilized within the text.