Why so much fuss against the Ambani and adani?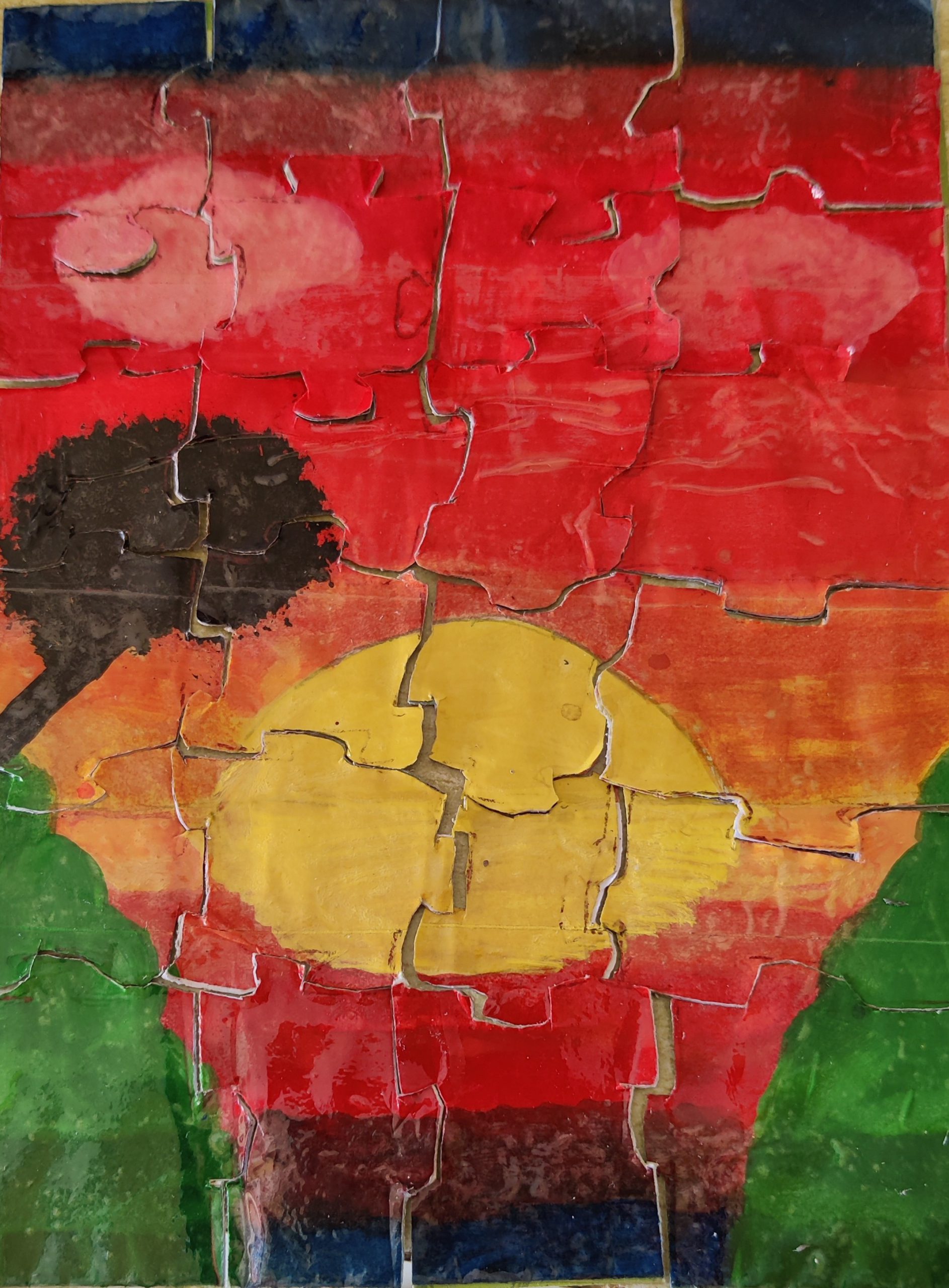 Very recently, an abandoned vehicle laden with Gelatin sticks and explosives was found near Mukesh Ambani's residence with a warning latter. The Gandhis (who had done a MoU with the Chinese Communist Party way back in 2008) keep cursing the Ambanis and Adanis. No one know the terms and conditions of MoU, but I am sure that MoU must not have been in India's interest.
Lets analyze this kind of attitude.
First, let me start a direct comparison with US. US has many rich families like Rothschild, Vanderbilt, Ford who have contributed significantly to US economy right from banking, finance, infrastructure etc. These families have played an important role in putting US at the place it is today. Same is the case with every other developed nation. Without such families, US would have an average country like any one else.
The Ambanis are pioneers in multiple businesses starting from Oil, telecom, ecommerce, defense. Would the internet revolution been possible without the JIO? Would the IT companies survived the Corona onslaught without 4G which was pioneered by JIO?
Coming to the Adanis. They have modernized our airports. My US colleagues made fun of the Mumbai airport when it was in Govt. hands. Adani is the pioneer of renewable (solar and wind)energy in India.
In nutshell both Ambani and Ambani (and also other corporate houses also) have played a big role in advancing the economy and status of common man in India. India is a top producer of steel due to Tatas, JSW and Arcelor Mittal.
Not to mention, the taxes and employment they provide.
Second, Why the Gandhis and their followers cursing the corporates? They never speak against the Chinese companies like Huawei. I can think of the following reasons.
The Gandhis have always promoted the agenda of communist countries like Russia and China in India, as they provided them with job and job security. Remember, KGB killed Shahstriji in USSR, and made Indiraji the PM overnight. JP Nadda once made a comment "The China have invested only on Gandhis so far" and he is absolutely right.
The Gandhis know very well that India needs such rich families for becoming a developed nation. India becoming a developed nation is of course not in their interest as more India gets developed, the lesser are their chances of staying in power.
These big corporate houses are challenging the PSU monopolies which are hot beds of corruption and their source of income. For e.g. corruption in coal mines was a major source of corruption for the Gandhis. With Corporates become strong, Gandhis cannot loot and dictate terms.
The Corporates are doing their bit to industrialize India. We have seen, in other countries, when a country becomes industrialized, the kings and queens lost their power. And of course, the Gandhis are power greedy and don't want to let go power so easily.
Hence, we need to remain vigilant of these anti India elements and ensure that their nefarious designs don't succeed.
DISCLAIMER: The author is solely responsible for the views expressed in this article. The author carries the responsibility for citing and/or licensing of images utilized within the text.