Why twitter needs to change?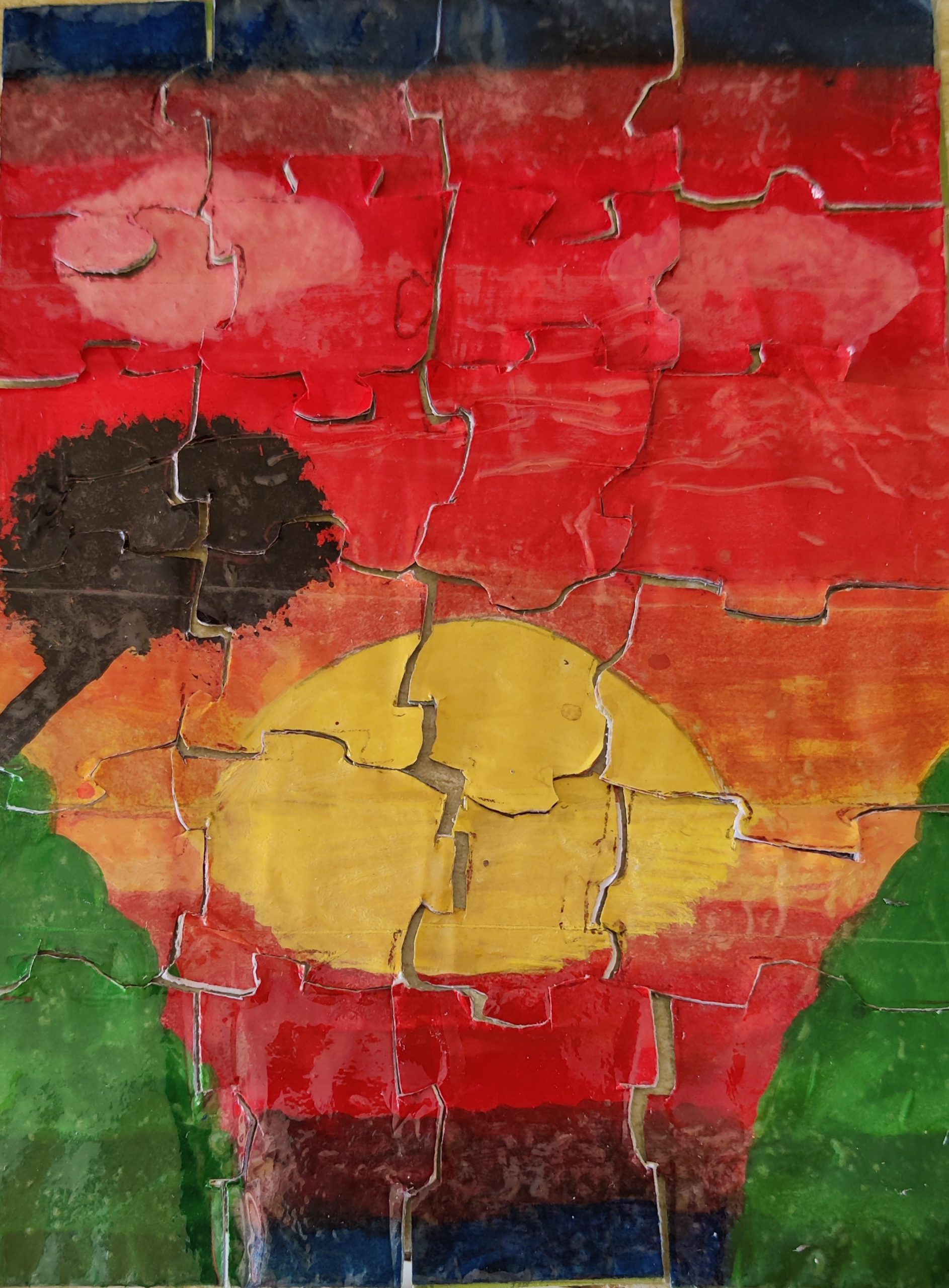 As recent as yesterday, Twitter has lost its "Intermediary Status".
What is "Intermediary Status"?
Section 79 in The Information Technology Act, 2000 says that any social media intermediary will not be in the radar of legal action for any third party information, data, or communication link made available or hosted by him/her. What it means, if a person posts an offense content in any of such platforms, the person himself/herself be responsible, not the platform. With Twitter losing the intermediary status, now both the person and Twitter will be responsible. For e.g. a person posts a communally sensitive video on twitter, now the police can lodge a FIR against Twitter as well. This has already started happening, UP police filed a FIR against India Twitter head for a fake news posted on Twitter.
The Govt of India notified new IT rules which it is competent of as per law and had given 26th May 2021 as the timeline.
Except Twitter, every other social media intermediary(Google, Facebook etc.) seems to have complied to the rules.
I wont go in to what all rules Twitter did not comply to, but the bigger the question is:
Is Twitter above the law of land?
Twitter is an US company. Don't Indian companies in US abide by US laws?
Will US govt tolerate if Indian Companies break US laws.
Why is Twitter so biased? One clear example is: Why Wire has so many followers but not Kreatley?

Another bigger question, is twitter promoting the pro-China interests and pro-Jihadi in the country by supporting the radical anti-national elements

.
In nutshell, I feel the Govt is fully right in its actions and Twitter should mend ways or leave India.
Or else it will face the fate it faced in Nigeria where the Nigerian Govt banned Twitter altogether and is encouraging people to use Indian KooApp. India will not ban Twitter directly, but make life tough for Twitter's India management that the company will be forced to pack up.
DISCLAIMER: The author is solely responsible for the views expressed in this article. The author carries the responsibility for citing and/or licensing of images utilized within the text.