Why was Nawab Malik arrested?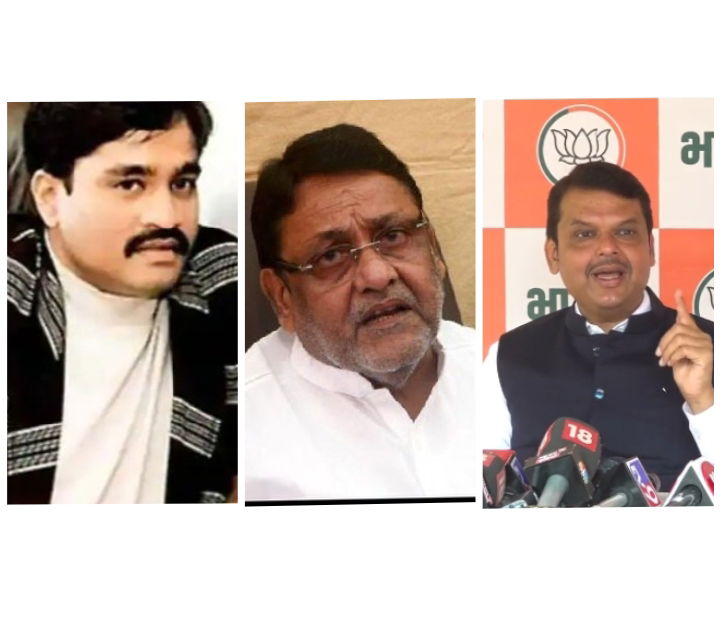 On 23rd of February, Maharastra's Minister and NCP leader Nawab Malik is being clutched by the Enforcement Directorate in connection with Dawood Ibrahim money laundering case. Reportedly Enforcement Directorate reached at Nawab Malik's residence at 7 AM today and took him to its office for questioning in a case related to underworld property.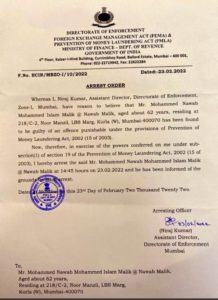 The reason can be traced through the big expose which former Chief Minister of Maharashtra made about Nawab Malik with enough of evidences.It must not be forgotten that on 9th of November, Devendra Fadnavis dropped a bomb on Nawab Malik as he promised then. Former Chief Minister of Maharashtra exposed all the links of Nawab Malik with the Underworld people. Earlier, Devendra Fadnavis has promised to bring a bomb in reply to Nawab Malik's fuska fatakha.
Devendra Fadnavis came up on a press conference and exposed NCP Minister Nawab Malik badly. Former Chief Minister of Maharashtra said "Nawab Malik has dealings with people from the Underworld people convicted in '93 Mumbai bomb blasts case. He purchased land from convicts of the case on rates cheaper than market rates. Was this deal to save prime land from being forfeited under TADA law?. In the Press Conference, he came up to said " Sardar Shahabali Khan who is accused of 1993 Bombay incident & associate of Tiger Memon. He is serving lifetime imprisonment. Mohammad Irshad Salim Patel is driver/bodyguard of Haseena Parkar and Both got 2.80 acres of land in Kurla's posh area in name of a company named Solidas. Salim Patel hold power of attorney for 2 people who own this land along with Shahabali.The company belongs to Nawab Malik's relatives.This is how Devendra Fadnavis exposed the links between Malik & Underworld.Devendra Fadnavis also put enough evidences to stand his claim. He told that he will submit the documents to appropriate agencies for further investigation.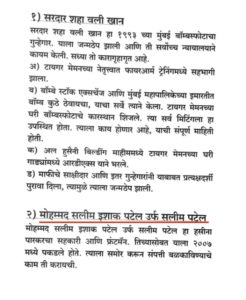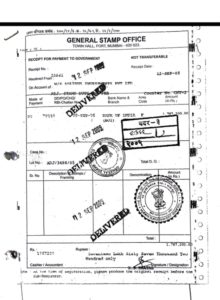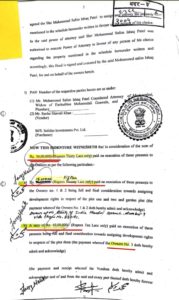 It also needs to be noted that Nawab Malik harassed the family of NCP officer Sameer Wankhede. Even though the court ordered Nawab Malik not to speak directly or indirectly against the family of Nawab Malik, Nawab seemed to violate the order for which he was lashed out by the court.
DISCLAIMER: The author is solely responsible for the views expressed in this article. The author carries the responsibility for citing and/or licensing of images utilized within the text.