Will a Biden Presidency be bad for India?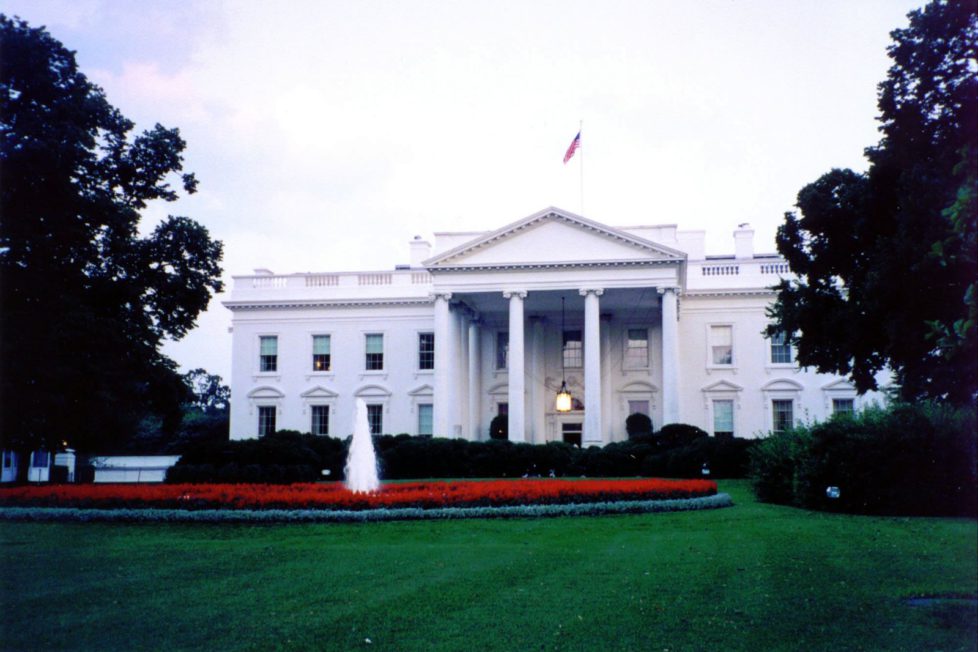 With November 5 barely 105 days away, there are mixed emotions with many Nationalist Indians who believe that a Biden Presidency will be a huge setback for Indo-US relations. And many of them are not wrong in believing this. And the reasons are plenty.
A policy paper for Muslim Americans that was released in June this year stated and I quote "In Kashmir, the Indian government should take all necessary steps to restore rights of all the people of Kashmir. Restrictions on dissent, such as preventing peaceful protests or shutting or slowing down the Internet, weakens democracy."
The resolution introduced by US Congresswoman Premila Jaypal on Kashmir received only 29 cosponsors in a 435 house committee shows that her intention to broaden the scope of a discussion on Kashmir was quickly put out by a majority that understand and value the Indo-US ties.
One must note that the US already understands that Pakistan cannot be a fully aligned partner to US interests in Asia and their experiences in the past have made all parties very weary of a country that has repeatedly harbored terrorists and engaged in cross-border terrorism.
The other party at the circus is China. Thanks to the global pandemic, a vast majority of Americans across party lines are convinced that China had 'something' to do with the Coronavirus pandemic. That of course would be putting it mildly. With the death toll in America steadily reaching 150,000 lives, questions are being asked and while there is definite contempt with the manner in which Donald Trump has handled the situation, few question the fact that China is 'deeply involved' in a larger conspiracy that will certainly see a few films and documentaries over the coming decade.
That leaves India as the only viable partner in South Asia. India's connect with the United States goes back several years and while there have been disagreements on the handling of specific matters, most Americans don't really care about how India approaches its domestic issues. For one, most would not know where Kashmir is on the map.
But for a few propaganda activists that showcase their rampant stupidity on social media platforms, the US is more interested in its domestic issues. Issues that will decide who wins this November will be jobs, price rise, handling of the pandemic, healthcare, increased racial violence & police reforms to name a few.
A focus on India or any other country at this time will be seen as deflection from the real issues for the American public. So Trump's 'China' rage may be able to get a few votes in but his 2 month delayed response to the problem is going to hurt him badly. His late response to wearing a mask and his tirades on Twitter have not helped either. He has been exposed for being a President without a plan. While jobs were on the rise prior to the pandemic, his tweets signified they were the 'best ever' which has repeatedly been proven to be factually incorrect. US debt has been on the rise. Prices have increased. Unfortunately for Trump, he sees rhetoric as his only weapon and that has led to his campaign's undoing.
Biden on the other hand has only himself to beat. His repeated gaffes and silly statements about rather serious issues have come back to bite him. But if he does become President, he will be backed by a team of people who are Economists, Businessmen and lobbyists and they will know that the India of today is very different from what it was earlier. India is led by Narendra Modi, a charismatic leader who without being in America has a strong hold on the vast majority of Hindu Americans in America. India's domestic policy will not find many to counter it in the House or the Senate. While the likes of AOC, Ilhan Omar and Rashida Tlaib will do what they do, the vast majority of decision makers will be those who understand that India is the 'safe' and 'viable' option for a strong partnership in Asia.
So to answer my question, 'Will Biden for President be bad for India?', my answer is a confident No. More importantly because this is Modi's India. Not an India that could be walked all over. India is today well aligned with many countries across the world including Brazil, France, the United Kingdom, Japan, the UAE and Australia to name a few.
For those who questioned all that travel that Modi put in during his first term, it was to make sure the right message was sent to every single country in the world. 'Do not ignore India and do not meddle with India'.
DISCLAIMER: The author is solely responsible for the views expressed in this article. The author carries the responsibility for citing and/or licensing of images utilized within the text.