Will Delhi become like London-Sydney? Understand how important 'Night Life Culture' is for employment-economy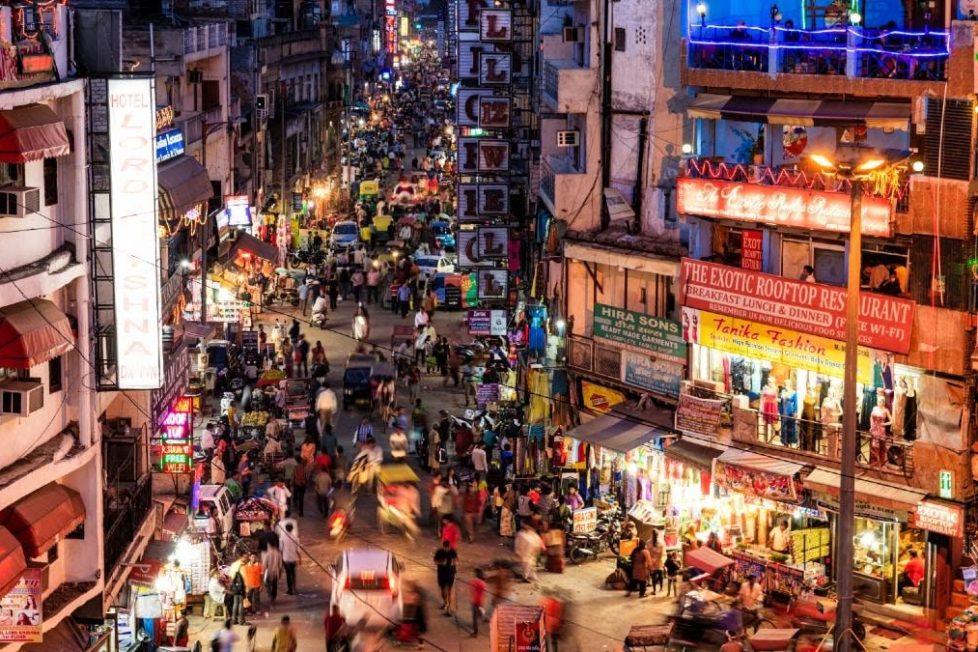 What if Delhi also becomes like London or Sydney? Or like New York? It may be a fantasy, but it can happen. Especially in the case of night life. There is a culture of night life in most of the big cities of the world. That is, these are the cities where the color of the sky changes, but there is no difference between day and night.
Now efforts are being made to make Delhi a similar city. Recently, Lieutenant Governor Vinay Kumar Saxena has ordered to open more than 300 establishments 24 hours, seven days. Its notification will come in the next few days.
After the release of the notification, 314 establishments in Delhi will remain open during the day as well as at night. These include hotel-restaurants, online delivery related to food and drink, as well as pharmacy shops that deliver medicines 24 hours a day. It is expected that this decision will give a boost to the 'night life culture'.
The Confederation of All India Traders (CAIT) has welcomed this decision and it is expected to increase the business by 30%. CAIT also said that now the metro service should also be started 24 hours.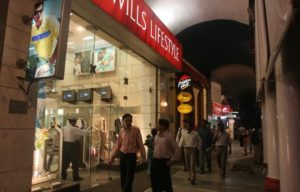 There is a culture of night life in Mumbai and Bangalore for many years. Shops and other establishments are open here 24 hours, seven days. Malls, multiplexes and shops are also open 24 hours in Mumbai. Karnataka issued notifications in November 2019 and again in January 2021, allowing all establishments to open overnight where more than 10 people work. At the same time, the Uttar Pradesh and Karnataka governments have recently amended the law, after which women have also been allowed to work overnight.
Now the question arises that like Mumbai and Bangalore, Delhi is also a metro city, but why the culture of night life could not come here? So the reason for this is the Delhi Shops and Establishment Act, 1954. Under this law, all shops in Delhi are required to be closed by 11 am.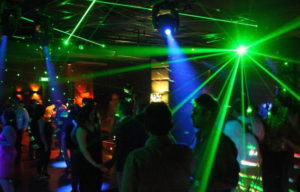 But what will be the benefit?
In cities like Mumbai, Bangalore, Goa and Kolkata, there is a culture of night life for years. In Mumbai, places like Marine Drive, Chowpatty Beach and Nariman Point are full of hustle and bustle throughout the night. People go to Goa only so that they can enjoy the night life.
In Kolkata too, pubs, bars and dance clubs are more vibrant at night than in the day. The nightlife culture in Bangalore has been around for so long that it is also called the 'Pub Capital of India'.
Now preparations are on to make Delhi the same. Delhi has a master plan till 2041. However, it has not been implemented yet. Under the master plan, establishments like hotels-restaurants, shops and multiplexes will be allowed to open all night in Delhi.
Now that LG VK Saxena has given orders to open more than 300 establishments 24 hours a day, Delhiites will only benefit from this. Due to the online delivery of food, you will be able to order food even during the night time. You will not have to wander here and there for medicines at night. If you have to buy any item at night, then that too will be easily available. Not only this, the economy will also be strengthened by night life.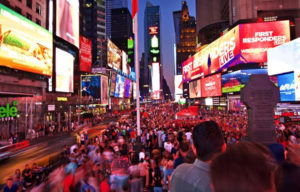 How to benefit the economy?
Mirik Milan, the former mayor of Amsterdam, once said, 'Late night culture is like a motor in boosting the city's economy.' Studies done in cities of the world where there is a culture of night life, show that this not only strengthens the economy, but also creates employment.
London, New York, Sydney, San Francisco, Amsterdam, Berlin and Paris are some of the cities that have had a culture of nightlife for decades.
A report from the Mayor's Office of London shows that in 2017 more than a third of the city's 1.6 million workers were those who worked at night. At the same time, a study by the UK's Night Time Industries Association suggests that before Corona, there was an economic output of 112 billion pounds in night life, which was more than 5% of the total GDP of the country.
Similarly, a 2016 study from New York shows that economic output of more than $ 35 billion was generated during the night. The government also earned $ 700 million from taxes. Not only this, 3 lakh people got employment due to this.
At the same time, the Sydney administration report states that nightlife generates revenue of more than $3.64 billion every year. Whereas, more than 32 thousand people get employment from this.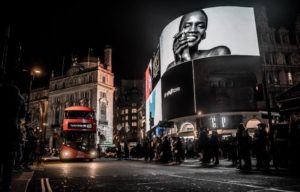 How can India benefit?
The culture of night life has not come much in India yet. This culture is limited to only a few big cities.
According to an estimate, the share of 10 big cities in the country's GDP of $ 3 trillion is about $ 500 billion. If it is assumed that there is a growth of at least 6% from Night Life, then this will increase the GDP by $ 30 billion.
At the same time, the GDP of Delhi in 2021-22 was Rs 9.23 lakh crore. If the output also increases by 6% due to night life, then it will benefit up to Rs 50 thousand crores.
DISCLAIMER: The author is solely responsible for the views expressed in this article. The author carries the responsibility for citing and/or licensing of images utilized within the text.