Woke French philosopher Michel Foucault 'abused boys in Tunisia'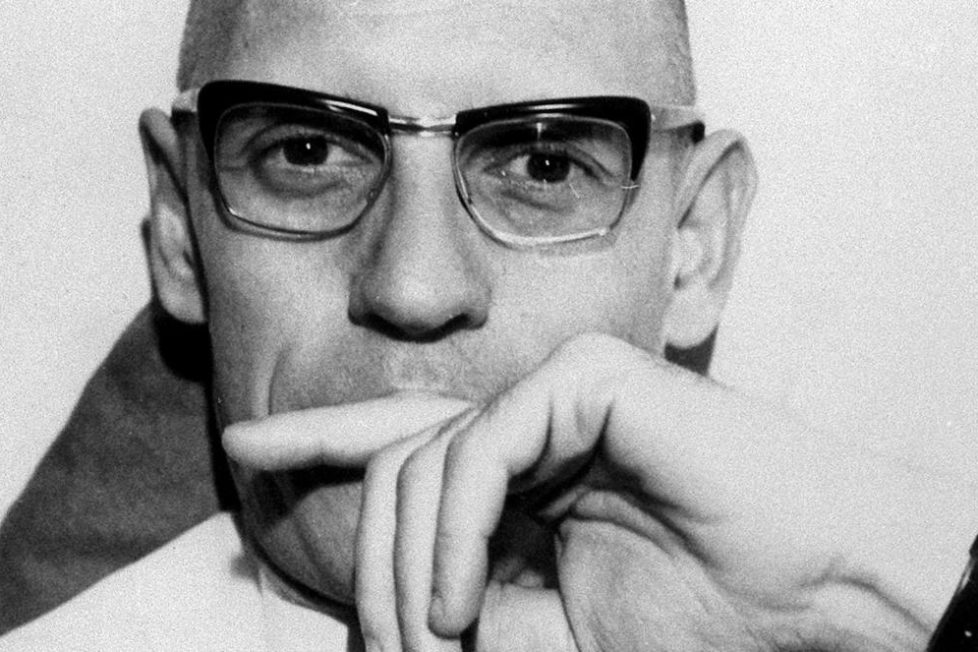 Michel Foucault was one of the first celebrity intellectuals of the 20th century remembered not only for his controversial analyses of prisons, madness and sexuality but for signing a petition in 1977 to legalise sex with children aged 13
The philosopher Michel Foucault, a beacon of today's "woke" ideology, has become the latest prominent French figure to face a retrospective reckoning for sexually abusing children.
A fellow intellectual, Guy Sorman, has unleashed a storm among Parisian "intellos" with his claim that Foucault, who died in 1984 aged 57, was a paedophile rapist who had sex with Arab children while living in Tunisia in the late 1960s.
Full story: https://www.thetimes.co.uk/article/french-philosopher-michel-foucault-abused-boys-in-tunisia-6t5sj7jvw
Image: SIPA/REX
DISCLAIMER: The author is solely responsible for the views expressed in this article. The author carries the responsibility for citing and/or licensing of images utilized within the text.