World Is Far Away From The Goal Of 'Removing Hunger'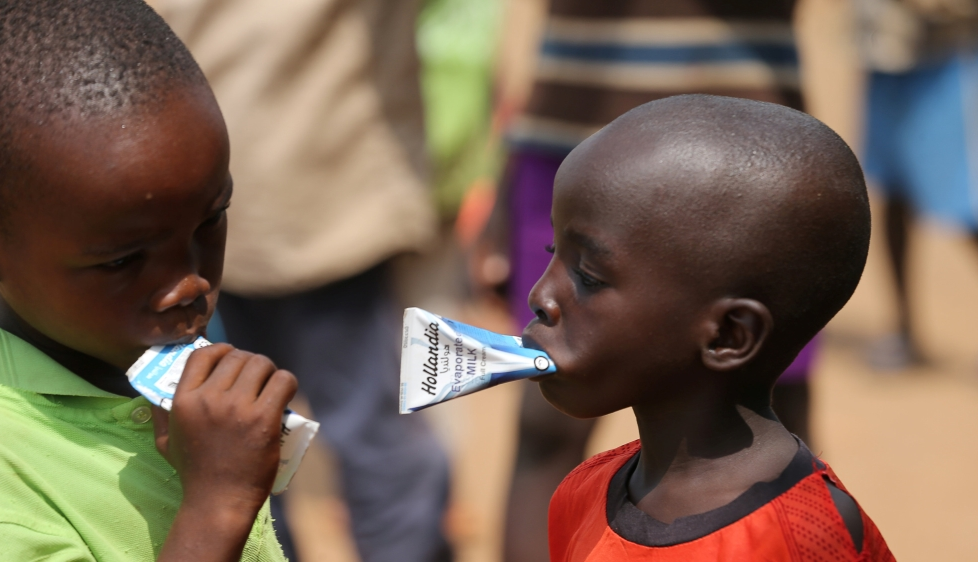 The battle of the world to eradicate hunger and poverty has lagged behind. New figures are showing that even if you keep aside the effect of the ongoing COVID-19 crisis, the goal of eradicating hunger is in danger. The goal of eradicating hunger from the world is having a serious impact on health, economy, and climate change crisis.
The United Nations had unanimously set targets in 2015 to eradicate hunger for sustainable development by 2030. However, now statistics are showing that even before the ongoing health crisis started, around 69 crore people around the world were facing a hunger crisis. Now this crisis has become bigger due to the ongoing health epidemic. The reports say that 50 countries of the world are struggling with hunger and malnutrition.
The Global Hunger Index gives details of people who have gone hungry in 107 countries of the world. There are 14 in these countries where more people are now facing hunger than in 2012. The Global Hunger Index is prepared every year since 2006. Among other things, it includes data on child mortality, malnutrition, and lack of adequate physical development in children below five years of age.
The organization says that by giving adequate prices to food growers, their human rights, as well as the environment and the entire value chain, will be protected. In the new Global Hunger Index, among other things, the impact of large-scale farming and factory farming on climate, soil, and biodiversity has also been taken into consideration.
Even before the COVID-19 crisis, the hunger situation was very bad in many areas. Especially in African countries, South Sahara, and South Asia, it is ringing alarm bells. The Global Hunger Index is a 100-point scale. In this, up to 9.9 points and up to 30 points are considered serious. In sub-Saharan countries, Africa, and South Asia it is 27.8 or 26. Obviously, the situation is serious in these countries. In Chad, East Timor, and Madagascar, it is between 35-49.9.
DISCLAIMER: The author is solely responsible for the views expressed in this article. The author carries the responsibility for citing and/or licensing of images utilized within the text.