"X" Who alerted police before the 2020 Delhi Riots was Ignored. Fantasy or Real story, you decide?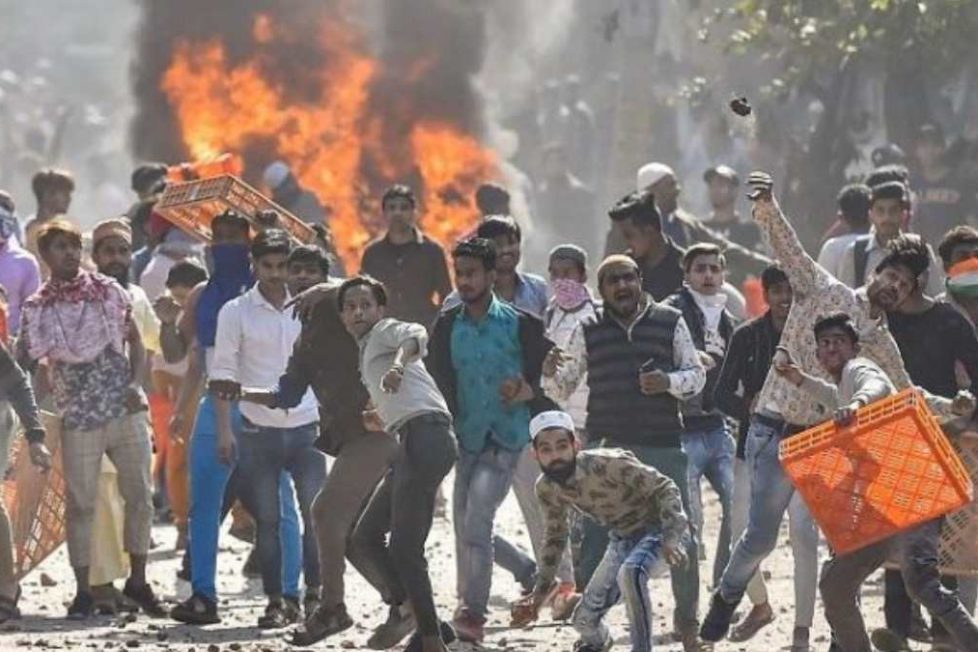 X dialed 100, one day before the "Delhi Riots of North East District " to alert about the impending catastrophe, but was ignored. If taken seriously, could have stopped the deadliest riots against Hindus in the name of protests against CAA
One day prior to the planning & execution of Delhi Riots X called the cops giving them the info about local radicals planning to move from New Usmanpur to Jama Masjid, Delhi Gate in a huge numbers for protesting (although Sec 144 of IPC was in place) CAA and possibility of turning violent.
Colleague of X told him casually, that her sister, a teacher posted in the corporation school situated in that particular area, narrated that parents belonging to certain community were warning not to attend school tomorrow & leave the school premises before 12.00. They also warned not to tell anyone.
Police were alerted and in response approached X in the wrong way. 2 cops from Crime Branch interviewed X. X narrated the same story with the request to not disclose anything, as his colleague's sister could be harassed or threatened
Cops pressurized to disclose the identity of the female teacher which X refused. Matter was reported to the seniors of DP. The Senior Officers concluded that it was a hearsay.
Next day was 23rd Feb 2020 and we all remember the carnage
DISCLAIMER: The author is solely responsible for the views expressed in this article. The author carries the responsibility for citing and/or licensing of images utilized within the text.