3 years jail term awarded to former coal secretary HC Gupta in UPA era coal scam.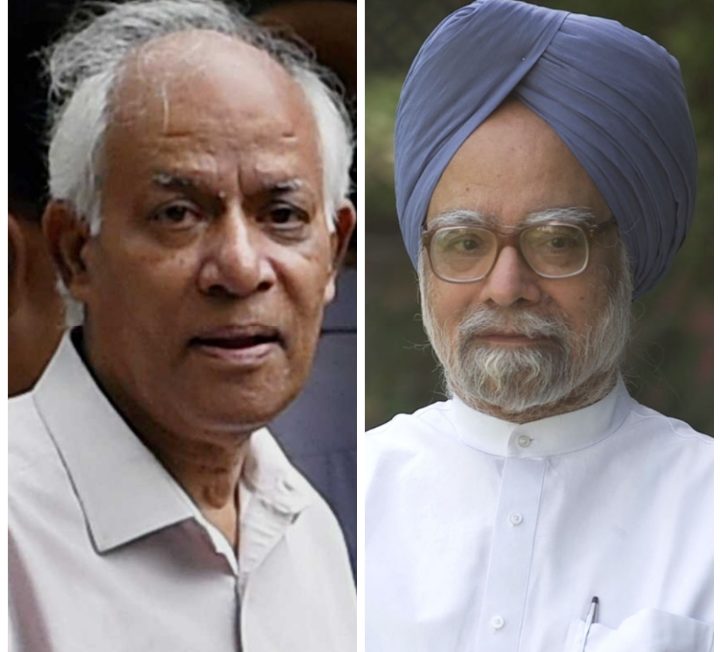 Former Union Coal secretary HC Gupta received a three-year prison sentence from the special CBI court on Monday in the UPA era coal scam case. Additionally, a fine of Rs 1 lakh is being imposed upon the UPA-era bureaucrat . Also, former Joint Secretary KS Kropha, a co-accused in the case, received a two-year prison sentence and a fine of Rs 50,000 from Special Judge Arun Bhardwaj. In addition, the court fined Nagpur-based Grace Industries 2 lakhs, while Mukesh Gupta, the director of the company and another defendant in the case, received a four-year prison term. He was also given a 2 lakh rupee fine.
On July 29, a special CBI court in Maharashtra handed down convictions in a case involving the distribution of the Lohara East coal block for criminal conspiracy, criminal breach of trust, fraud, and corruption. HC Gupta, KS Kropha, and Mukesh Gupta were found guilty of violating a number of provisions of the Prevention of Corruption Act by the CBI court presided over by special judge Arun Bharadwaj. On August 22, the punishments will be decided. The Prevention of Corruption Act, 1988's sections 120B, 420 IPC, 13(2), and 13(1)(d) were used by the CBI to record the case in September 2012.
Notably, the CBI had mentioned Mukesh Gupta and his Grace Industries Ltd. in its initial charge sheet submitted in October 2014. However, the court instructed the investigating agency to carry out additional research to determine the part that senior government employees played in the distribution of coal blocks. According to reports, the CBI discovered that Mukesh Gupta had gained coal block allocations for Grace Industries Ltd. using false and deceptive paperwork, and that his acts were encouraged and backed by prominent government figures including HC Gupta and Kropha.
Between 2005 and 2011, there were documented allocation issues. Mukesh Gupta was accused by the CBI of fabricating documents to depict his company's net worth as 120 crores when it was actually only 3.3 crores. The Indian Supreme Court revoked the distribution of all coal blocks in August 2014. The special court had also noted that the behaviour of representatives from the office of the previous prime minister, Manmohan Singh, was not acceptable during the hearing of the case. The CBI presented a total of 34 witnesses in the case.
DISCLAIMER: The author is solely responsible for the views expressed in this article. The author carries the responsibility for citing and/or licensing of images utilized within the text.