Harmful effects of electronic gadgets on the younger generation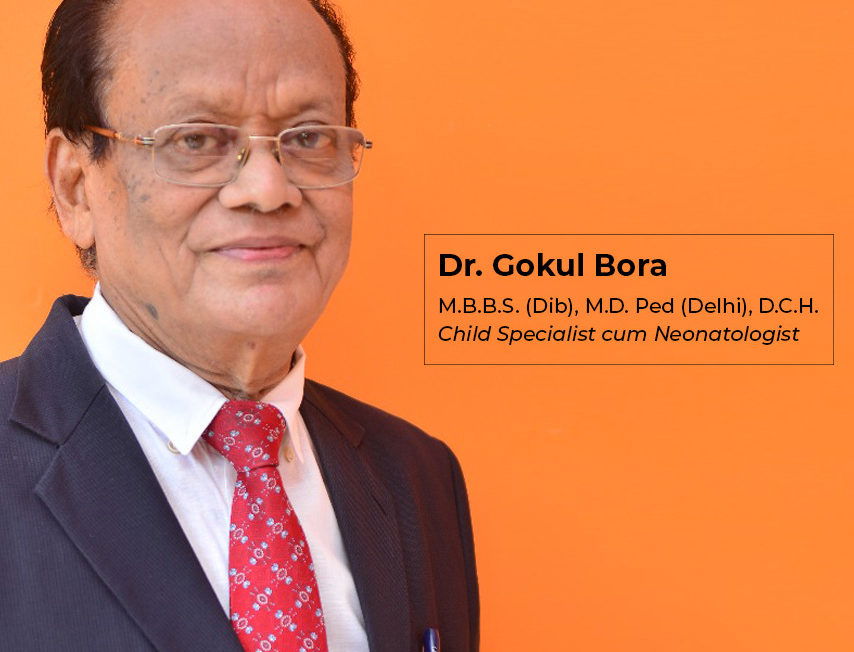 Today world has completely changed after electronic gadgets came into existence. A Toddler who should be playing outside is busy in the world of video games. For him the world only exists in mobile phone. Last year when I visited to our neighbors house I noticed their child using an iPhone. Shocked I thought that the parents are so irresponsible that they handed over their expensive phones to their younger ones who had just learnt to walk.
Dr. Gokul Bora who's one of the senior most pediatricians in Assam says that it mostly affects the teenagers. This is because this is the time when most hormonal imbalances could occur. This all starts with parents who for their comfort and to make sure that their child doesn't disturb them, they give their gadgets to engage them in it from a very tender age. As a result, they forget the real world and their physical and mental development alters. Moreover, looking at their friends using gadgets, they also get attracted towards it. He also says that it is like drugs and alcohol which can damage our fruitful life. This advice came from a child specialist holding more than 45 years of experience along with being associated with reputed organizations such as the IAP Guwahati city branch (president 1995-1997). IAP East Zone (President 2003-2004) chairperson Juvenile Welfare board under government of Assam in 2001 etc. He was also the first person to start oral polio vaccine in Assam and recipient of various reputed awards.
According to him the only way to get rid of it is engaging children's mind in co curricular activities and making them to play outside instead of being engaged in electronic gadgets especially mobile phones. This is because it is seen by very close not even 1ft distance. So the harmful radiations can easily affect our brain. It can also harm our retina as electronic gadgets transmit electromagnetic radiations. But TV is not as problematic as 6ft distance is usually maintained. From the childhood only the children should adopt a healthy way to improve their brain function he says.
Social media influence upon the younger generation: The most harmful and influencing thing on the internet is the social media. It is especially harmful for the teenagers. Social media is full of religious riots, political propaganda, controversies, adult content etc. Among the children it can lead to negative feelings, loneliness, social anxiety, depression and fear. According to a study 75% of American teens use Snapchat. Social media like Tik Tok, snapchat are only for adults as their content show many things which can hurt the feelings of the teens.
Conclusion
At last I would like to end this article by concluding that gadgets are not harmful till when we don't cross the limit. This seems hard for teens as they are very tender to handle and control the mind. Through yogic exercises like Asanam, Pranayam, breathing exercises and most importantly through meditation one can easily control our agile mind.
DISCLAIMER: The author is solely responsible for the views expressed in this article. The author carries the responsibility for citing and/or licensing of images utilized within the text.