Hindu Hating Cabal in US universities – Supriya Gandhi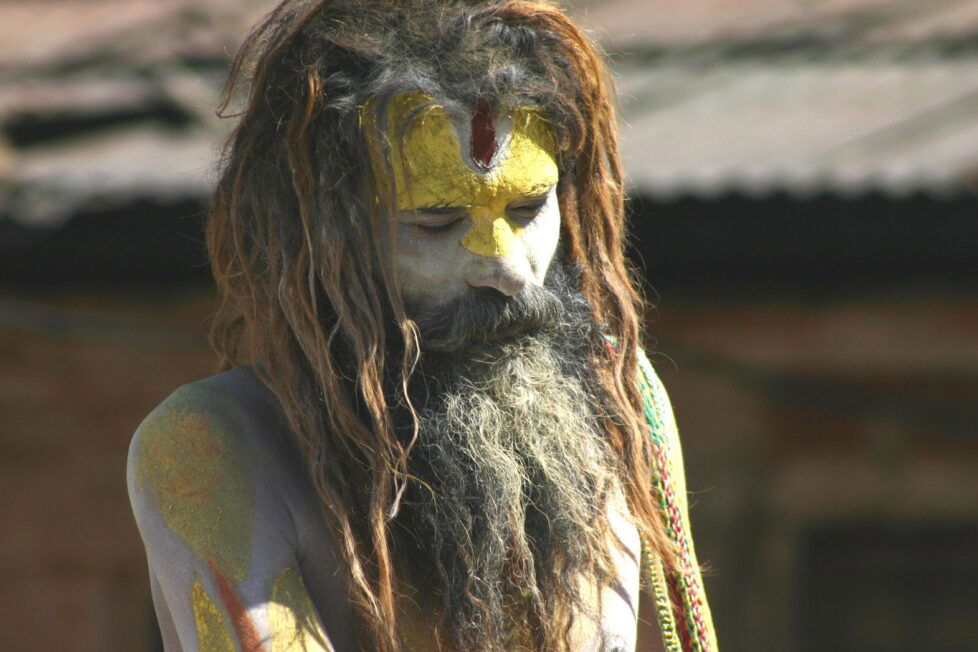 Supriya Gandhi, a woman who is an Assistant Professor, at Yale brings out the narrative dismissive of Hindu past. It is surprising that a academician chooses one side and deprives the student community of a balanced view. She has Islamic Studies as her field of interest and probably the field which pays her bills. You got to keep the boss happy and that might explain her charade for teaching religious studies but instead ends up peddling Islamic narrative.
In her recent article, 'When toppling monuments serves authoritarian ends', she berates Hindu past of Indian civilization. Her microscopic view limits herself to Islamic past of India, which is only few hundred years old and almost all of it originates in invasions from a religious cult, which originates outside of Indian geography.
She is focused on Modi and is certainly political while claiming to be an independent author and an academician. She accuses Hindus in India to be dominating the media discourse while conveniently ignoring the fact that Hindus are still on the receiving end. Whether it is complete Islamic invasion of Kashmir and ouster of Kashmiri Pandits, or the constant flow of ISIS recruits from Kerala, or brutal killing of Hindu Sadhus in Palghar, and latest being that a court case has to be fought to save Hindu temple from communist Islamist take over in Kerala.
She further accuses Hindu nationalists of belittling the contributions of Leftists. In the process, she forgets that Indian communists follow Marxism, an ideology, which destroyed one of India's most advanced intellectual state-Bengal, converted almost half of Kerala into Islam, kept Indians in penury for over 70 years by not allowing Indian businesses to grow and considering them anti-people and still bat for Islamists whenever the opportunity comes.
Such is her Hindu hate that she justifies temple destruction as a natural part of history. With a Gandhi surname and a Leftist university backing, she is choosing to outpour her venom against the most accommodating philosophy of the mankind. It is high time we expose these vile vultures who are fed by 'Breaking India' forces.
DISCLAIMER: The author is solely responsible for the views expressed in this article. The author carries the responsibility for citing and/or licensing of images utilized within the text.