What does it feel like independent?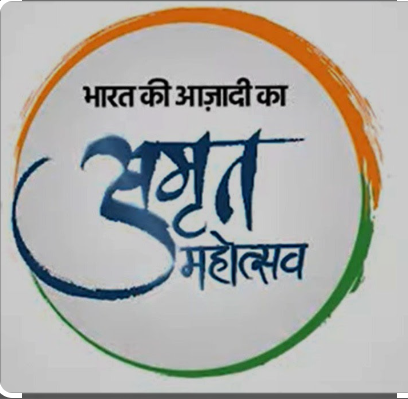 Are we truly independent today? I'm not because I'm afraid of going places where my phone network dissipates as quickly as horns from a donkey's head. We can't imagine our lives without the internet and phones. Staying connected to the virtual world 24 hours a day, seven days a week incarcerates us in such a way that this digital toxicity has infiltrated not only our bodies but also our soul. Can you imagine your life without # and @, WhatsApp, Instagram, and Twitter? My heartfelt condolences to Facebook, whose fever has gradually subsided. But it's also a great irony that you're reading this blog on your phone while connected to the internet.
Are we truly independent today? I am not because I am unable to eat or drink whatever I want. I'm about to turn 40, and my metabolism doesn't allow me to enjoy the foods that are meant for the sweet 20s and 30s. The old saying "age is just a number" must have been said by some eccentric who has nothing to do with his life. Your chronological age cannot be older than your biological age. Someone told me last week that because of the complexity of age-related ailments, I should limit my intake of salty and oily foods.
Are we truly independent today? I'm not because I can't think of anything to say in support of or against the stabbing of Booker Prize winner Sir Ahmed Salman Rushdie. Obviously, supporting or opposing the act would result in intolerance. This term has gained popularity in recent decades. But we are not free to express our religious beliefs. Who knows where this stabbing rampage will end? The freedom of speech was severed long ago, and we are unable to express ourselves for fear of offending someone. Not only is controversial literature and articles not independent, but neither are theatres and movies. People may boycott LSC, but they cannot appreciate the change of heart the protagonist obtained by saving Mohammad Paaji's life, played by Manav Vij.
Are we truly independent today? I'm not because I can't freely express my political opinions. If I support the ruling party, I will be dubbed Andhbhagat. I would be a traitor if I supported the opposition. This year, state governments have added to the confusion by displaying themselves completely immersed in patriotic colours. The best part is that you cannot remain politically neutral in the current situation. So, if you're hoisting a flag on your terrace this Independence Day, God knows which political party you're supporting.
And I ask Google to allow me to type without auto-complete. Because every time I start searching for something, this auto-complete suggests more tangential things, and I lose track of what I was looking for in the first place. Isn't it an automation breach in my autonomy that breaches my independence?
Dr. R.K. Panchal
DISCLAIMER: The author is solely responsible for the views expressed in this article. The author carries the responsibility for citing and/or licensing of images utilized within the text.