The failure of Lal Singh Chaddha gave a serious blow to Kareena's mental state.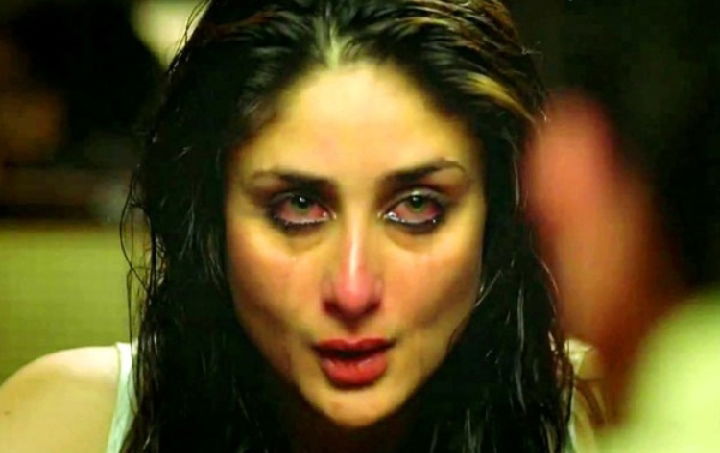 It seems the failure of Lal Singh Chaddha has given a serious blow to Kareena Kapoor Khan's mental state. Recently, Kareena Kapoor Khan made a bizarre statement on the sets of Amazon Mini TV show 'Case To Banta Hai.' She claimed that by playing the role of Geet in Imtiaz Ali's film Jab We Met, she provided financial support to the Indian Railways. She said, "Mere Geet play Karne Ke Baad Harem Pants Ki Sale Aur Indian Railways Ki Revenue, Dono Badh Gayi Hai By The Way".
While Kareena Kapoor khan who is fourth generation actor lives by this ego that audience doesn't matter had earlier suggested to avoid boycott calls of Lal Singh Chaddha that ended up terribly at the box office. Even if we take her seriously, then It must be mentioned that there is no such evidence that suggests any rise in railway's revenues during the year 2007-2008 post the release of Jab We Met. Kareena may have believed that Jab We Met helped the Indian Railways raise more money. The growth slowed down in that year compared to the previous year.
It needs to be noted that Geet was a character played by Kareena Kapoor Khan in the Indian romantic comedy movie Jab We Met written and directed by Imtiaz Ali in 2007 which performed well. The movie starred Kareena Kapoor Khan and Shahid Kapoor and the plot of the movie revolved around the life of Geet, a Punjabi girl who is sent off track when she bumps into a depressed Mumbai businessman, Aditya Kashyap, on an overnight train to Delhi.
Interestingly, the last film of Kareena Kapoor Khan ended up with no audience in many parts of the country. The film had a major part of investment from Aamir Khan and Kareena Kapoor was the lead. It can be said that the film is a blow to the career of Kareena Kapoor khan and alleged perfectionist Aamir khan.
DISCLAIMER: The author is solely responsible for the views expressed in this article. The author carries the responsibility for citing and/or licensing of images utilized within the text.