Nirjala Ekadashi: Most Austere..Most Sacred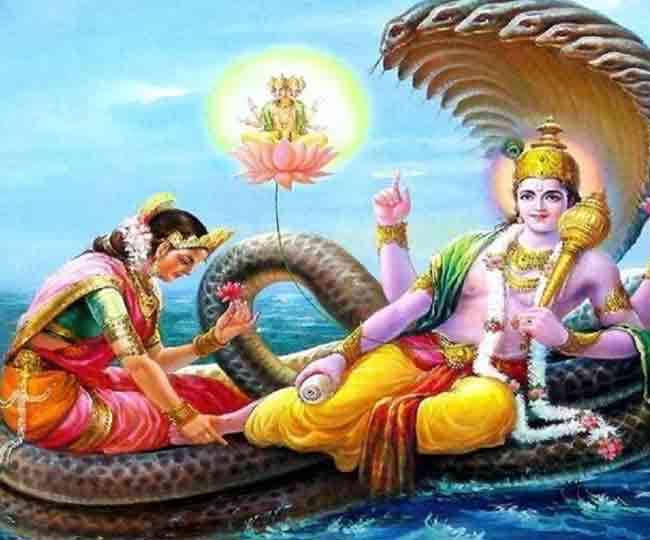 Nirjala Ekadashi (निर्जला एकादशी) (Monday, 21 June, 2021)

Nirjala Ekadashi is a Hindu holy day falling on the 11th lunar day of the waxing fortnight of the Hindu month of Jyestha. This ekadashi derives its name from the water-less fast observed on this day. It is considered to be the most austere and hence the most sacred of all 24 Ekadashis.
Ekadashi is the eleventh day of the moon cycle, both from the Purnima (full moon) and from the Amavasya (new moon). Well-known as the day of Lord Vishnu, this is celebrated as one of the highly auspicious days suitable for fasting. In the Brahma-vaivarta Purana it is said that one who observes fasting on Ekadashi day is freed from all kinds of reactions to sinful activities and advances in pious life.
Padma Purana states that one should follow Ekadashi, all of his sins are absolved and he very easily attains the supreme goal, the abode of Vaikuntha.
DISCLAIMER: The author is solely responsible for the views expressed in this article. The author carries the responsibility for citing and/or licensing of images utilized within the text.