PM Care Fund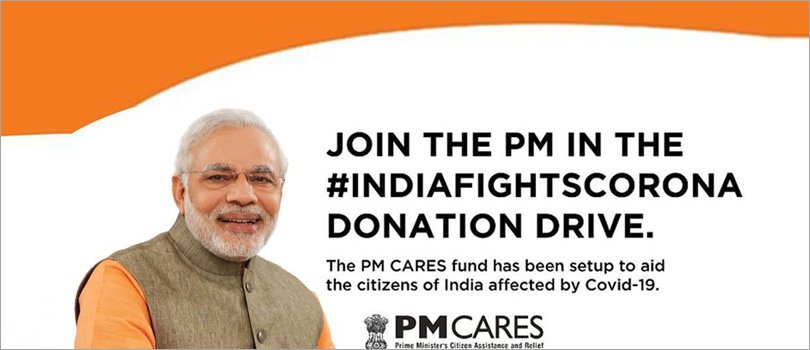 There are several questions raised on PM CARES Fund by opposition on its transparency. Congress is quick to ask why there's a special trust when there's already PMNRF (Prime Minister's National Relief Fund') existing.
Congress party has said the new fund lacks transparency, and it has questioned why it was created and why it could not be merged with the older fund, the Prime Minister's National Relief Fund, which was set up in 1948 and has a balance of 38 billion rupees?
People are questioning why the Pm Care Fund is being audited by a private chartered accountant and not CAG, they did not question when Prime Minister National Relief Fund was audited by Thakur Vaidyanath Aiyar & Co?
PMNRF is for general national disasters like earthquakes, floods, cyclones, whereas PM CARE is exclusively for COVID-19 which is pandemic and not only a grave disaster for India rather for the whle WORLD globally.
PMNRF is established by then Prime Minister Jawaharlal Nehru. Was it there for promotion of cult of Pundit Nehru? If not, then how can PM-CARE be for the promotion of the cult of Narendra Modi?
Congress accuses for cult promotion. Forget about PMNRF,in the Jallianwala Bagh National Memorial Trust it made a provision for President of Congress Party a permanent member. Why a Congress president is given such a privilege while India is a multi-party democracy?
Most of the institutions, airports, stadiums, Chowks and roads are named after the Gandhi dynasty. Forget about places, even awards like 'Rajiv Khel Ratna award' was named after Rajiv Gandhi although the name is scrapped by the present dispensation.
Congress in its long rule always promoted its leaders especially the Gandhi family members. In the six years of Narendra Modi's tenure not a single thing is named after Narendra Modi or his family members. Why blaming Modi ji?'
Why the PM Care Fund is not audited by Comptroller and Auditor General of India (CAG)? Since the fund is based on donations of individuals & organisations, CAG has no right to audit the charitable organisation and falls outside the scope as per Sec 2(h) of the RTI Act.
PMCARES is a monetary fund established by honourable Prime Minister of India to fight medical emergency caused by COVID-19 pandemic. It is a completely different fund established to accept voluntary donations, no monies are diverted from government exchequer.
PMCARES does not owe its genesis to a decision/function of Central Executive under Section 7, 8 or 17 of the Government of India Act, 1935 (which is in pari materia to Articles 53, 73, 77 of Constitution of India in terms of Rule respectively).
The Fund contends that as no guidelines can be laid down for disbursement of amount from PMCARES, as it is not a part of any Government Scheme or business of the Central Government and also not subject to audit of (CAG).All these points, make PMCARES fall outside the scope of public authority as defined under Section 2(h) of the RTI Act.
Last but not the least in last 70 years, India got total 47,000 ventilators in hospitals. India will get 50 thousand more ventilators just with
DISCLAIMER: The author is solely responsible for the views expressed in this article. The author carries the responsibility for citing and/or licensing of images utilized within the text.