Political Genocide Continues In Bengal: BJP Worker, Dharma Mandal Dies After Attack By TMC Terrorists In His House In Nadia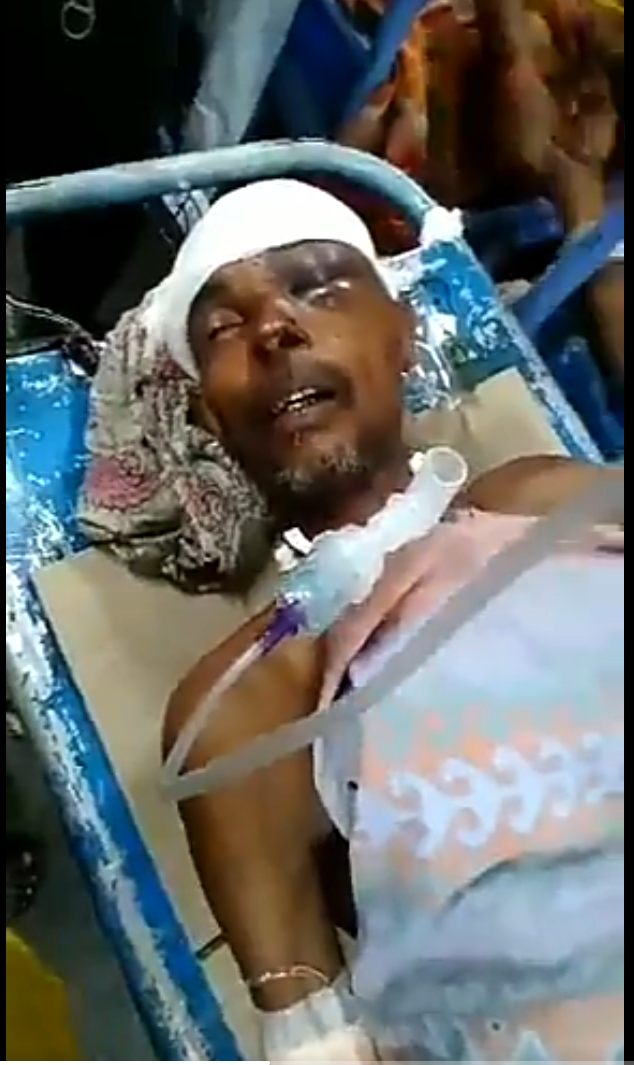 The brazen brutal political genocide in West Bengal perpetrated by TMC terrorists continues unabated from 2nd May despite all efforts to deny and sweep it under the carpet by Mamta Banerjee and her camp followers in the media.
Tonight, Anindya Banerjee, a TV9 journalist just reported about the death of a BJP worker, Dharma Mandal who was mercilessly attacked by the TMC criminals on 14th May at his own house in Nadia district of West Bengal. He was hospitalised after being very critically injured by the TMC criminals, but succumbed to his injuries in a Kolkata hospital today.
On 15th May, Arindam Midya of Panchkoli village, Falta assembly constituency, Diamond Harbour was hanged to death by Islamist supporters of the TMC. There was also fresh cases of loot and plunder and burning of shops belonging to Hindus in Masat, Diamond Harbour. The West Bengal police instead of arresting the TMC criminals are harassing the Hindu victims by slapping false charges on them and threatening their families of dire consequences.
On May 14th Anindya had reported that another BJP cadre Manoj Jaiswal of Nalhati assembly constituency under Bhirbhum district was found murdered. The BJP alleged that their worker was murdered by TMC goons.
On May 13th May BJP worker, Debabrata Maity from Nandigram died after succumbing to injuries suffered by him during an attack by TMC criminals on 3rd May, the day after the Bengal assembly results were announced.
The brutal genocide in Bengal has till now claimed over dozen lives, many women were raped, houses and shops of political opponents were burnt. About 80,000 Hindus are left homeless and fled to neighbouring state of Assam to save their lives.
There is also a pattern of targeting all Hindus residing in Muslim majority districts in Bengal by jihadists under the garb of political violence. A full fledged genocide of Hindus is underway in Bengal and the mainstream media tries to obfuscate the matter like it did in 1989-90 during genocide of Hindus in Kashmir Valley.
DISCLAIMER: The author is solely responsible for the views expressed in this article. The author carries the responsibility for citing and/or licensing of images utilized within the text.