RBI creates a system for rupee-based international trade settlements.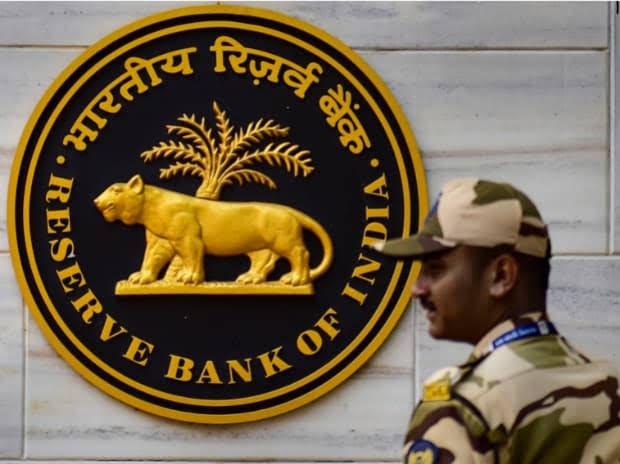 On Monday, the Reserve Bank of India (RBI) requested banks make further preparations for export and import operations involving Indian rupees
Banks will need prior approval from the Reserve Bank of India's (RBI) Foreign Exchange Department before using this method, the central bank stated in a circular. According to the new system, rupees can be used for invoicing, exchange rates, and settlement.
Rupee Vostro Accounts may be opened by authorised Indian banks to settle commercial transactions with any nation. Indian importers who use this method of importation must pay INR against the invoices for the supply of goods or services from the foreign seller or supplier, and this payment must be credited to the Special Vostro account of the correspondent bank of the partner nation. Indian exporters who use this technique to export products and services will receive payment in INR from the remaining balances in the specified Special Vostro account of the correspondent bank of the foreign partner.
The export / import undertaken and settled in this manner shall be subject to usual documentation and reporting requirements. RBI said Indian exporters may receive advance payment against exports from overseas importers in Indian rupees through the Rupee Payment Mechanism. "Before allowing any such receipt of advance payment against exports, Indian Banks shall ensure that available funds in these accounts are first used towards payment obligations arising out of already executed export orders / export payments in the pipeline." RBI further added that the balance in Special Vostro Accounts can be used for Payments for projects and investments; Export/Import advance flow management; and Investment in Government Treasury Bills, Government securities, etc. in terms of extant guidelines and prescribed limits, subject to FEMA and similar statutory provision.
Now India doesn't need to hold much dollars to settle for its trade with countries not having its currency as US dollar. Means any country purchasing any good will have to go to World Bank exchange their currency into INR and then they will have to pay us in Rupee !! This will create demand of Rupee in International Market.Ultimately this will add up to our Foreign Reserve and increasing INR value.
DISCLAIMER: The author is solely responsible for the views expressed in this article. The author carries the responsibility for citing and/or licensing of images utilized within the text.