Sonia Gandhi's Personal Secretary P P Madhavan booked for Rape of a dalit woman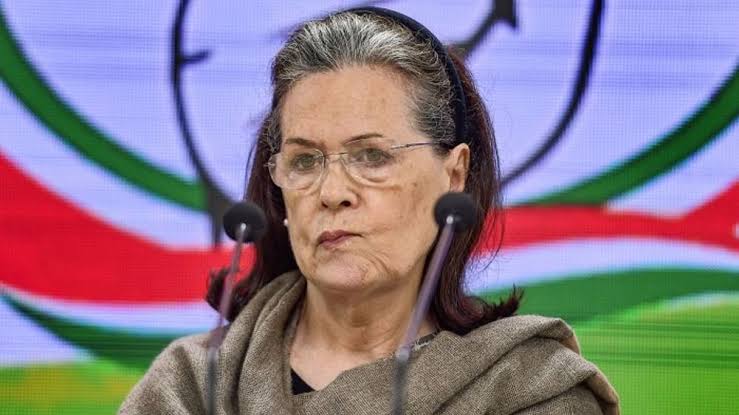 The Delhi Police have filed a rape case against PP Madhavan, Sonia Gandhi's Personal Secretary, following the charges of rape of a Dalit woman. A case has reportedly been filed in Uttam Nagar police station.
According to a statement released by the Delhi police, Madhavan has been charged with violating Indian Penal Code sections 376 (Punishment for Rape) and 506 (Punishment for Criminal Intimidation) (IPC). On June 25, Saturday, a FIR was made against Madhavan in the Uttam Nagar police station in Delhi.
Madhavan been charged with raping a Dalit lady after luring her with the promise of marriage and employment. According to News 18, the victim's husband formerly worked as a labourer at the Congress office in Delhi. Her husband passed away in 2020.
According to the victim's FIR, Madhavan summoned her to a home in Delhi's Sundar Nagar for a job interview. Madhavan made it clear during their encounter that he had divorced his wife and desired to wed the victim. After Covid-19, the woman, who was in financial difficulty, consented to the suggestion, and they began communicating via video conversations.
According to the FIR, Madhavan overstepped his bounds one day and invited the victim to meet him at the Uttam Nagar Terminal station. Madhavan coerced himself upon her and sexually assaulted the woman in a car that was parked at the station. In a different event described in the FIR, the victim was contacted by Madhavan a second time in the same home where she's faces the same without consent.
When Madhavan's promises of a marriage and a job evolved into threats, the victim lodged a complaint. The victim has asked protection from the police in her FIR since PP Madhavan has been threatening to kill her.
DISCLAIMER: The author is solely responsible for the views expressed in this article. The author carries the responsibility for citing and/or licensing of images utilized within the text.