Telangana: PFI is training Muslim youth to learn beheading under the guise of Karate camp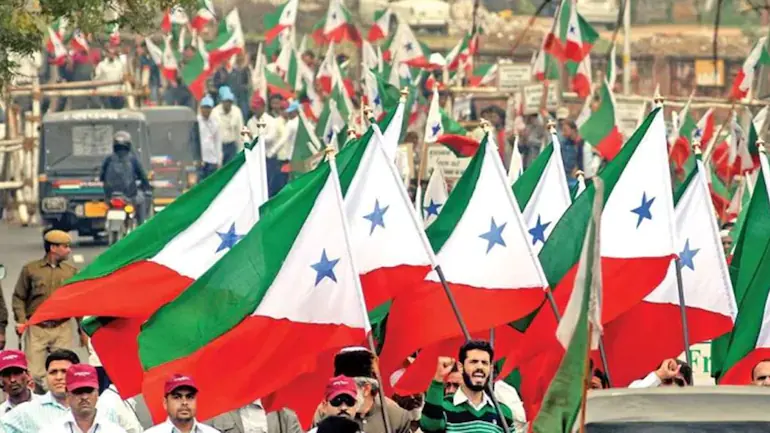 The country is continuously being inundated with terror as a result of efforts by Islamic fanatics to incite riots. However, another large game plane has come to light in the meanwhile. The news from Telangana's Nizamabad is frightening. Four members of the extremist Islamist group Popular Front of India (PFI) were detained by the Telangana Police in Nizamabad. They are Sheikh Shadullah, Mohammad Imran, and Mohammad Abdul Mobin, respectively. Mohammad Imran, one of them, is only 22 years old, and Mohammad Abdul Mobin is 27. Sheikh Shadullah is 40 years older than that.
All of them are charged with training Muslim youth to become extremists while posing as karate instructors. The youth who attended these camps reportedly received instruction in Sharia law. They had religious poison injected into them, and they were trained to instigate disturbances within the community. Hindus are singled out and given special training to attack them in these camps. According to the Police Commissioner, PFI has established a sizable network to plan similar camps.
According to media reports, the youth attending these camps were taught Sharia law. Religious poison was mixed inside them and they were given training to incite communal riots. In these camps, people of Hindu religion are targeted and trained to attack them. The Police Commissioner said that PFI has set up a large network to organize such camps.
Till now 200 people involved in this have been traced. According to Police Commissioner KR Nagaraju, many weapons have also been recovered from the three leaders of PFI.
He claimed that training camps were using these weapons. He also mentioned that 30 other mates had been located. He will also be detained soon.
In fact, in the name of education, effort is sometimes done to instil the poison of fundamentalism in the minds of Muslim kids, who are occasionally given karate sticks to hold. In this instance, 52-year-old Abdul Khadir was the first person the police detained. Abdul Khadir allegedly trained Muslim children to behead people in the name of karate.
DISCLAIMER: The author is solely responsible for the views expressed in this article. The author carries the responsibility for citing and/or licensing of images utilized within the text.