Texas synagogue attack by I$lamist indicates evidence of FBI corruption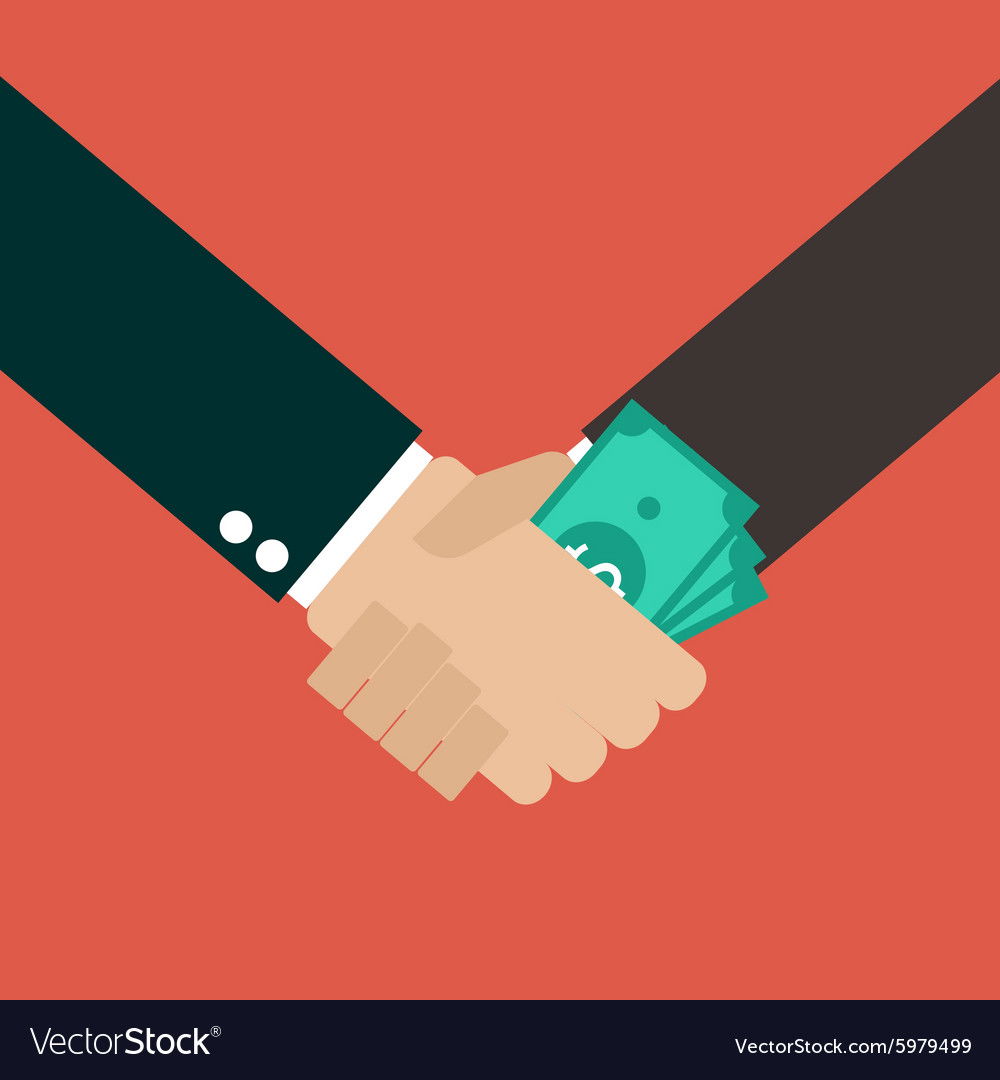 This is true. The FBI showed its true colors in the Garland attack, and then in the Russian collusion hoax. It should be disbanded. But no one would dare even try to do so.
"Texas Synagogue Attack Smells Like More Evidence Of FBI Corruption," by Madeline Osburn, The Federalist, January 18, 2022:
After all hostages were released from Beth Isreal [sic] Synagogue in Colleyville, Texas where they were held for 11 hours on Saturday, FBI Special Agent in Charge Matt DeSarno from the Dallas field office told reporters that the gunman was "focused on one issue" that was unrelated to the Jewish community, and that they are "continuing to work to find the motive."
That "one issue" is presumably the imprisonment of Aafia Siddiqui, also known as "Lady Al Qaeda," a Pakistani national who is serving an 86-year sentence in a prison less than 20 miles from the synagogue. The gunman, Malik Faisal Akram, a 44-year-old British citizen, was heard shouting about Siddiqui's release and demanding to speak to his "sister," a terrorist whose release mainstream Muslim groups have recently been lobbying for. Akram died of gunshot wounds after the hostages were released.
The FBI's statement that they "are continuing to work to find the motive" is another example of the agency's ineptitude on multiple levels. The first is simply their refusal to even hint at the crime's motivation as antisemitism, which is the only accurate label for an attack at a synagogue on Shabbat where a rabbi and three congregants are held hostage.
"If the law enforcement community doesn't understand what's going on, they're not going to be able to address the fallout from this," said Kenneth Marcus, the founder and chairman of the Louis D. Brandeis Center for Human Rights Under Law. "This was not a mere slip-up. It is symptomatic of a widespread failure with law enforcement to understand the problems of antisemitism and anti-Zionism," he told Fox News.
Source: https://www.jihadwatch.org/2022/01/texas-synagogue-attack-yet-more-evidence-of-fbi-corruption
DISCLAIMER: The author is solely responsible for the views expressed in this article. The author carries the responsibility for citing and/or licensing of images utilized within the text.