70 Years later – Indians most excited about Cheetahs, few care about Pappu's Bharat Todo "yatra"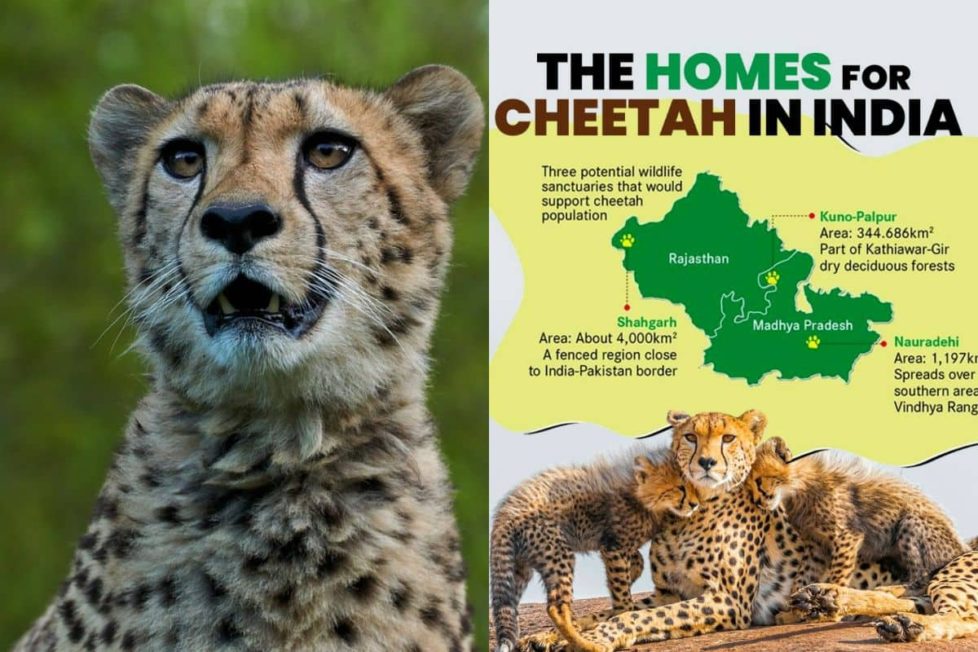 The magnificent cheetah had been extinct in India thanks to blood-hungry hunters and terrible policies pre-independence.  However, as of yesterday, eight beautiful cheetahs – five females and three males –  from the Namibian forestlands have been introduced to Bharat; the animals traveled from the game park via the "cat plane" and reached Gwalior, MP after an 11-hour long flight.
It is to be noted that the warm people of Namibia and the government kindly donated these beautiful animals to Bharat.  The African cheetahs will make Kuno National Park in MP their new home.
Now Twitter and the internet are abuzz with this fun, positive, heart-warming news and though there is no direct comparison, Rahul's Bharat Todo "yatra" has all but disappeared from any news coverage.  All we see is a funny meme or two now and then but after the interaction with the anti-national, anti-Hindu so-called Tamil priest George Ponniah and the debacle about Jesus Christ being different from Shakti, the campaign has all but erased from the public's psyche.
Indians want to see positive, Bharat's vikas type news and its no surprise that people would rather watch the days-long cheetah coverage journey vs. keep up with hate-spewing duffer priests and alu-sona duffer Pappu.
Image: India.com
DISCLAIMER: The author is solely responsible for the views expressed in this article. The author carries the responsibility for citing and/or licensing of images utilized within the text.