Amid the economic boycott calls of muslims, know why is it needed?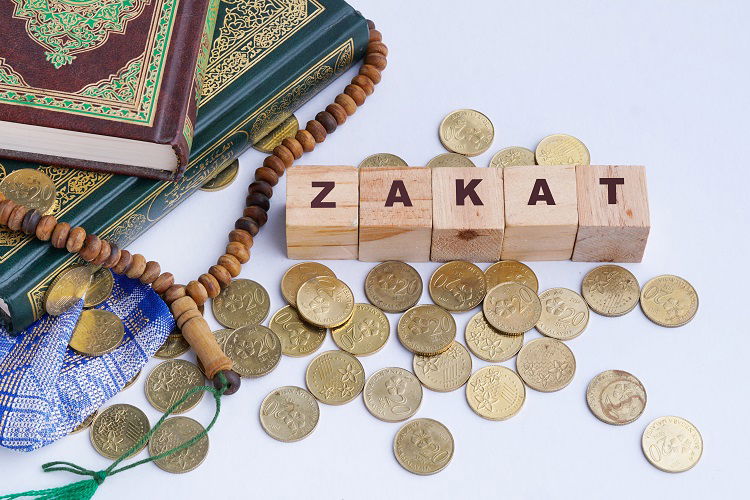 The VHP called the "Jan Akrosh" assembly in protest of the murder of Manish, a 25-year-old inhabitant of Sunder Nagri, next to Dilshad Garden.
Parvesh Sahib Singh Verma, a member of the BJP from west Delhi, called for a "complete boycott" of Muslims on Sunday while speaking at a gathering in north-east Delhi's Dilshad Garden sponsored by VHP.
Without specifically mentioning the Muslim community, Verma is heard stating in a video that went viral on social media, "There is no need to buy vegetables from their booths. They have butcher shops, and all of the unlicensed butcher shops need to be shut down. The only way to correct them is to completely boycott them. Do you concur? If you concur, raise your hand. Join me in saying "we will boycott them. We won't patronize their stores and we won't hire them."
The west Delhi MP can be heard asserting that the "Jihadist" ideology is what led to Manish's death in another video that VHP national spokesperson Vinod Bansal posted.
While the idea of the economic boycott of Muslims has been criticized by the mainstream media stating that it will victimize the already victimized minority, the crimes by Muslims on the other hand are increasing day by day. Do you know that if your expenses include paying to a Muslim vendor, then you've already paid a penny to fund your own conversion or killing.
In Islamic finances, the phrase "zakat" refers to a person's duty to donate a set percentage of their annual wealth to religious charities. In the majority of nations, zakat is a requirement for all Muslims and is viewed as a form of prayer. Giving to the less fortunate is seen to purify annual income that exceeds what is needed to meet a person's and their family's basic requirements.
All Muslims who meet the prerequisites are required by their religion to pay zakat, or alms, annually to charity organizations. Annual income that is greater than what is necessary to meet a person's and their family's basic necessities is said to be purified.
The calculation of zakat is dependent on both income and asset value.
2.5%, or 1/40 of a Muslim's overall savings and wealth, is the typical minimum amount for those who qualify.
When a person's own wealth falls below the cutoff during a lunar year, zakat is not necessary.
Zakat is meant to fund the underprivileged and struggling Muslims who have converted to Islam. Eslaved people who are yet to convert, those who are in debt, and those engaged in fight to defend the Muslim community. Hence, non-believers must understand that a section of the payment made to a muslim is to fund his forced conversion, grooming jihad, murders, terrorism etc.
Zakat, one of Islam's Five Pillars, is a religious requirement for all Muslims who meet the required financial requirements. This rule has caused conflicts throughout Islam's history, most notably during the Ridda wars.
Zakat is seen as a form of tax that is necessary. In many nations with sizable Muslim populations, people have the option of paying zakat or not.
In areas where zakat is required, those who don't pay it are regarded as tax evaders and told that they will pay for it on the Day of Judgement.
Sharia is a set of guidelines that Muslims must abide by. It establishes rules for many aspects of Muslim life, including ceremonies, family life, and money management. Muslims are required by the Islamic financial term known as zakat to give a part of their earnings to religious and charitable causes. While many Islamic countries require their citizens to engage in the practice, there are several that do not. The amount of wealth that must be donated each lunar year.
DISCLAIMER: The author is solely responsible for the views expressed in this article. The author carries the responsibility for citing and/or licensing of images utilized within the text.