Ecosystem of anti CAA riots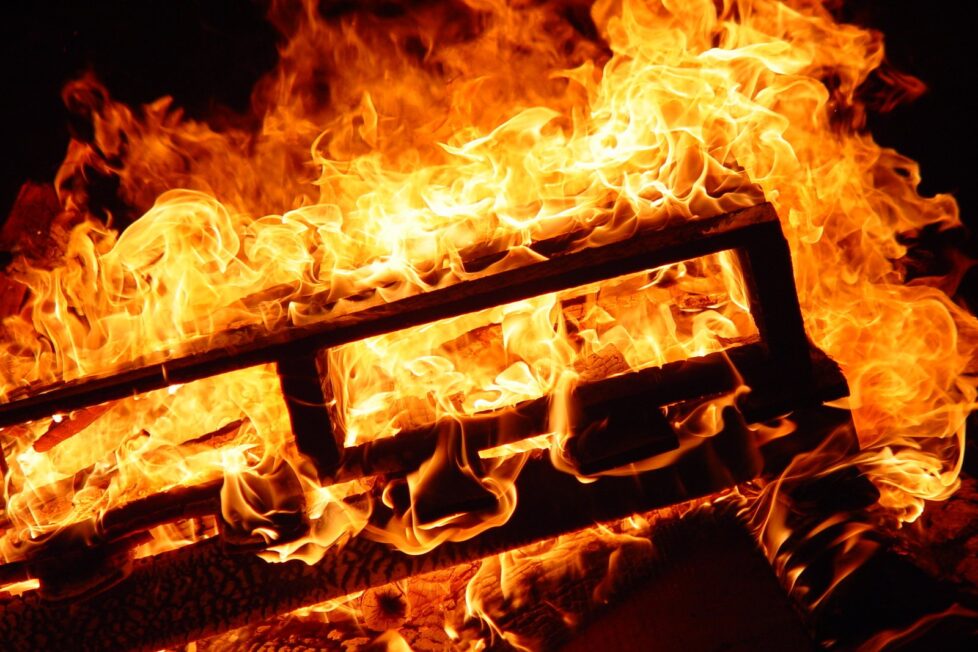 First 'they' pick on a Hindu voice, Kapil Mishra and then 'they' muddle the discourse in the name of Freedom of expression. 'Activists' are mobilized and 'intellectuals' are assembled to create an image of persecution by the state. Finally, the committed lawyers take the center stage to create humanitarian grounds for apprehended criminals in the name of pregnancy.
Let us understand 'they'. They are the left ecosystem, which is completely shaken and stirred by the churn of new voices in the country. They have been used to my way or highway. Ever heard the same activists criticizing Emergency or Sikh riots? Probably not. They are a co-opted network and dare not raise voice against the establishment of previous years. They include media houses, NGOs (funded primarily from foreign sources), bureaucracy which thrived on doles and even as some allege, parts of judiciary.
99 ex-IAS, IPS and IFS officers write an open letter expressing concern on rule of law in India. These so called 'officers' who took oath on constitution are now standing up for all voices that oppose the current dispensation. There is not even a murmur of what went wrong in post independence India and who was responsible for it. Where was rule of law when Kashmiri Hindus were driven out? Where was the rule of law when Sikhs were massacred? Where was rule of law when Maoists killed our forces? These people include the Wajahat Habibullah, former chairperson of the National Commission for Minorities and the first Chief Information Commissioner of India. 'They' include Harsh Mander, another IAS, who was on Sonia Gandhi led extra-constitutional NAC, which virtually ran the government during UPA era.They also include Aruna Roy, who supported another bureaucrat turned politician Arvind Kejriwal. All of them have a common thread of siding with Left and Congress and opposing anything BJP.
Another faction is Popular Front of India (PFI), an openly extremist Islamist organization. They have been opposing UP government's order of attaching the properties of rioters. Now, what is the problem? You damage public property, you got to pay. In a democracy, one can protest but who gives the right to destroy tax funded resources. But why are we asking those who severed the hand of a professor who had offended the religious sentiments. They are above law and it is only in last few years that they realized that law exists and is being implemented.
The nexus is deeper than what is being exposed here and in charge-sheets. There is a goal to divide and rule and it has been the design of these forces. We do need credible opposition but at the same time, we cannot be hostage to anti development groups, which thrive on weaknesses and artificial fault lines.
DISCLAIMER: The author is solely responsible for the views expressed in this article. The author carries the responsibility for citing and/or licensing of images utilized within the text.