Trump tweets another bomb against China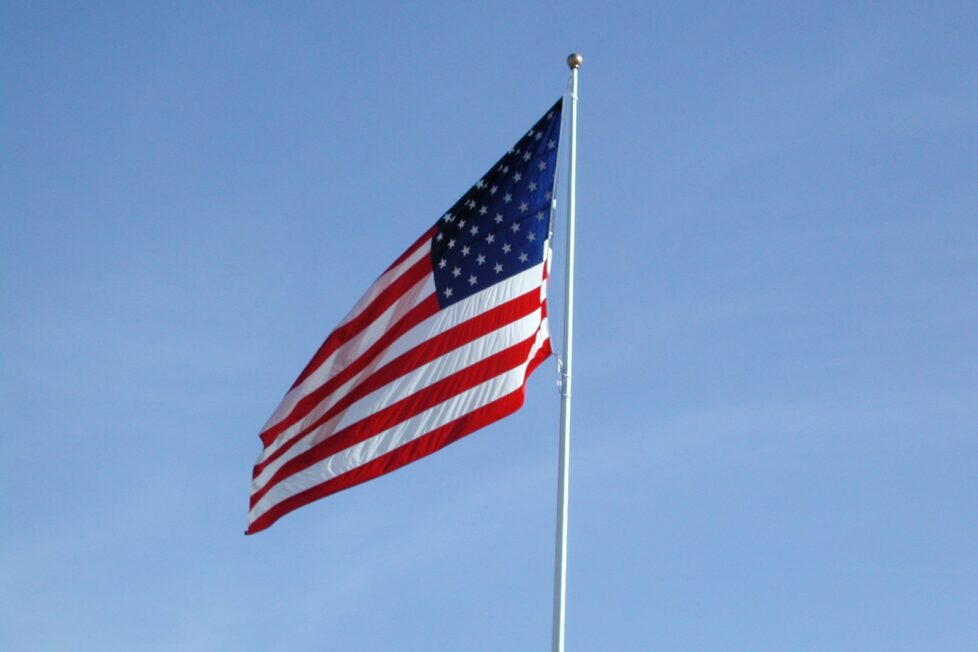 Upcoming elections, economy in doldrums, bad press led by Democrats baying for his blood and flustered Trump fires a salvo on Twitter – "China has caused great damage to the United States and the rest of the World!"
USA has more than 130,000 confirmed fatalities from Covid -19 and millions have filed for jobless claims. US economy has gone down badly. Before the virus hit, Trump claimed economy to be best under his presidency. Not any more. China seems to have given ammunition to his detractors and Trump is definitely not pleased.
German newspaper editorial seeks a claim of a whooping $165 Billion in damages from China and Trump caught on to the idea and indicated that he could go beyond that. Beijing's references to Black Lives Matter (BLM) movement to quell criticism of Hongkong law from Trump administration has further vitiated the atmosphere. Secretary of State, Mike Pompeo has said that the Chinese government had instituted "a highly repressive campaign" against Uighurs. The relationship between two countries further soured with blacklisting of 28 Chinese organisations linked by the US to allegations of abuse in the Xinjiang region.

The hostilities are further going up as three US aircraft carriers have been deployed in the Indo-Pacific waters. US troops stationed in Germany are also planned to be moved to more 'strategic' locations, ostensibly to indicate Chinese threat. All this comes in addition to US administration publicly siding with India in LAC standoff.
Although it is only a guess as to where will this escalation stop but Trump has made it clear that China is a known enemy to US and to his presidency. He will go to any extent to protect both.
DISCLAIMER: The author is solely responsible for the views expressed in this article. The author carries the responsibility for citing and/or licensing of images utilized within the text.