Ashraf (Mahesh) Bhatt is a family villain again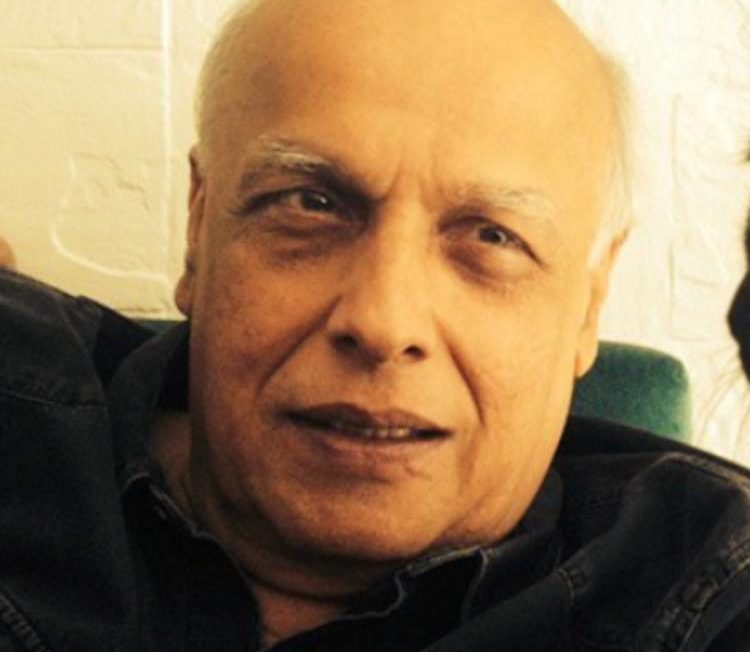 Luviena Lodh – Ashraf Bhatt's nephew's wife is accusing Ashraf of HARASSMENT.
She claims that the has known about the drug dealings related to her own husband and his uncle, Ashraf and the reason why she is speaking up now is because Ashraf is trying to throw her out of her house.
Luviena has also released a video accusing Ashraf Bhatt and says that in 2016 she had filed an FIR against her husband, Sumit Sabharwal since he was involved in illegal activities and in supplying drugs to people in the rotten Bollywood industry. She also claims to have been beaten by her husband, which prompted her to file the case.
Sumit is Ashraf's nephew as Sumit's mother is Ashraf's sister in real life.
Ashraf too has filed a suit against Luviena in the Bombay High Court for "distasteful, patently false, grossly defamatory and slanderous allegations." Ashraf is also demanding one crore Rupees in damages.
In response, Luviena has said "Stop harassing me that's what I want to say, they are creating mental pressure on me, putting baseless cases on me. I am not defaming anyone, I am saying the truth. I want justice."
Ashraf Mia continues to be in hot water for one dirty thing or another. His family's laundry is being washed in the Mumbai gutters.
May justice prevail.
Image: Pinkvilla
DISCLAIMER: The author is solely responsible for the views expressed in this article. The author carries the responsibility for citing and/or licensing of images utilized within the text.