CBSE Removes Chapters On Islamic Empires, Verses Of Faiz Also Excluded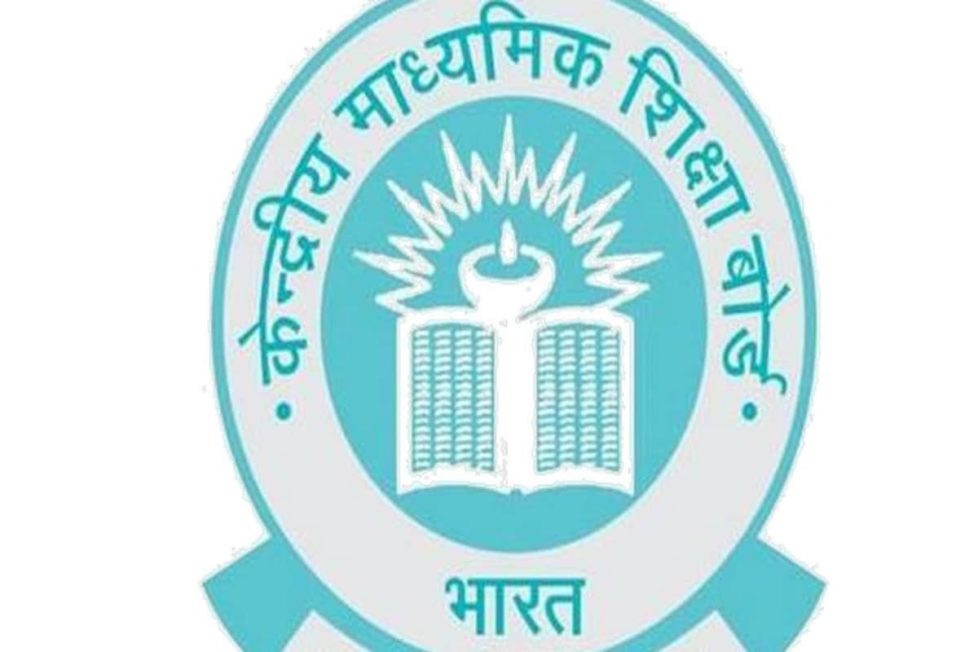 CBSE, which released the syllabus for the 2022-23 session on Thursday, has rationalised the coursework for students of classes 9 to 12 by around 30% to reduce their burden.
The Central Board of Secondary Education (CBSE) has removed several chapters from the history and political science syllabi of Classes 11 and 12, including the Non-Aligned Movement, the Cold War era, the rise of Islamic empires in Afro-Asian territories, the chronicles of Mughal courts and the industrial revolution. Similarly, in the class 10 syllabus, the topic "impact of globalisation on agriculture" from a chapter on 'Food Security' has been dropped.
The dropped chapter "Central Islamic Lands" in the class 11 history syllabus talks about the rise of Islamic empires in the Afro-Asian territories and its implications for economy and society, according to the description in last year's syllabus. The chapter focused on arenas of Islam in reference to its emergence, the rise of the caliphate and empire building.
Similarly, in the class 12 history syllabus, the dropped chapter titled 'The Mughal Court: Reconstructing Histories through Chronicles' examined the chronicles of Mughal courts to reconstruct the social, religious and cultural history of the Mughals.
The translated excerpts from two poems in Urdu by Faiz Ahmed Faiz in the 'Religion, Communalism and Politics — Communalism, Secular State' section have also been excluded this year. The CBSE has also dropped from the course content chapters on 'democracy and diversity'.
"CBSE annually provides curriculum for classes 9 to 12 containing academic content, syllabus for examinations with learning outcomes, pedagogical practices and assessment guidelines. Considering the feedback of stakeholders and other prevailing conditions, the board is in favour of conducting the annual scheme of assessment at the end of the academic session 2022-23 and the curriculum has been designed accordingly," a senior board official said.
When contacted, officials at CBSE said that it has followed a due process while rationalising the syllabus. "Teams of experts have worked on it. We will soon release a detailed statement on how the board has rationalised the syllabus," said an official at the board, requesting anonymity.
DISCLAIMER: The author is solely responsible for the views expressed in this article. The author carries the responsibility for citing and/or licensing of images utilized within the text.