Congress workers came forward to protest against their own party.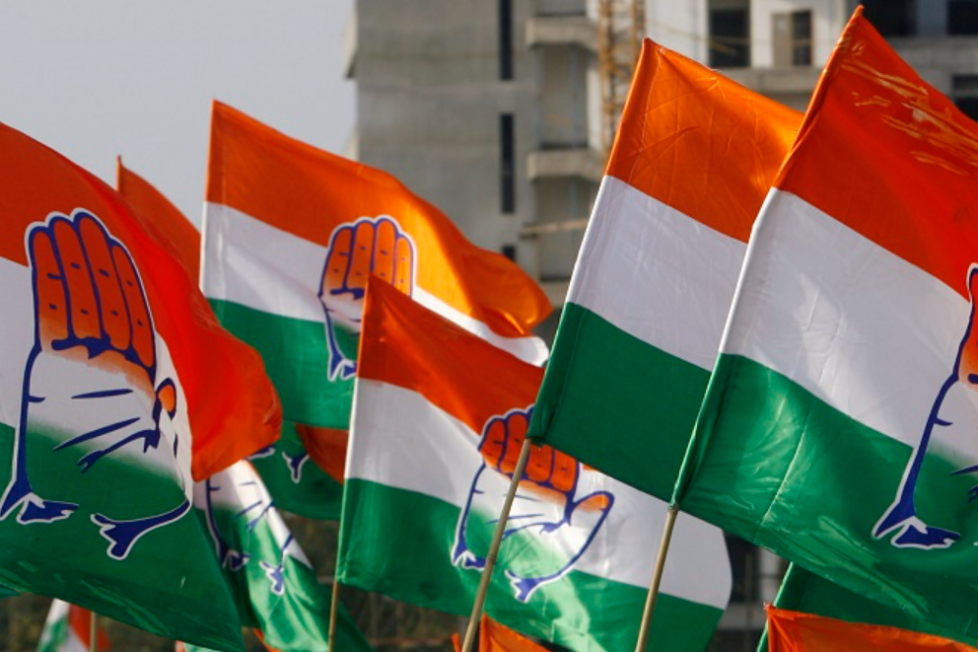 On 20th of June, after the Maharashtra Legislative Council election results, Congress activists revolted against their own party after Chandrakant Handore, a Dalit candidate, lost badly. In Chembur, members of the Congress party rushed to the streets, shouting "Congress Murdabad." They were reportedly irritated by internal cross-voting during the MLC elections. According to accounts, the grand-old party fielded two candidates, Chandrakant Handore and Bhai Jagtap, despite having enough votes to assure only one candidate's victory.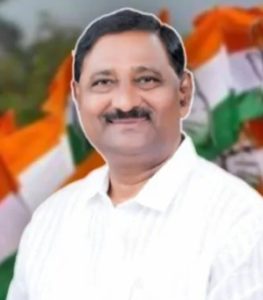 Handore was expected to be the top choice of Congress. Given that it would need the votes of its supporters, MLC candidate Bhai Jagtap was believed to have a limited chance. When the election results were announced, it was discovered that Bhai Jagtap had won the elections, while the Congress' lone Dalit candidate had lost. According to reports, the party fielded Chandrakant Handore in the upcoming Brihanmumbai Municipal Corporation (MLC) elections in the hopes of winning Dalit votes. Speaking about the incident, Congress leader Sanjay Nirupam said, "It is unfortunate that Dalit candidate Chrandkant Handore, who supposedly got the first preference, lost to a Congress candidate of second preference Bhai Jagtap. This is very bad and prima facie, it looks like sabotage by our own people."
DISCLAIMER: The author is solely responsible for the views expressed in this article. The author carries the responsibility for citing and/or licensing of images utilized within the text.